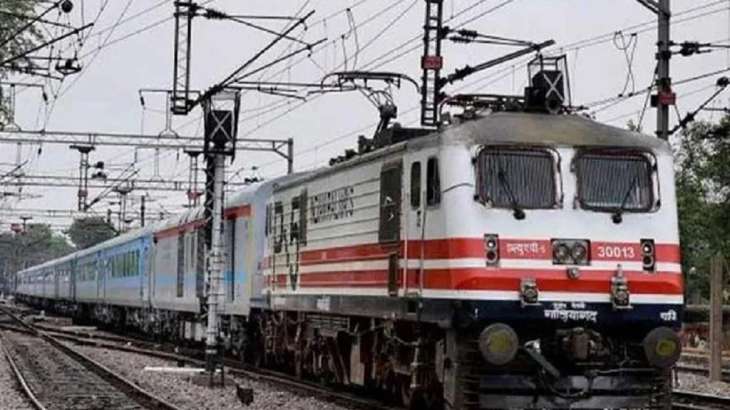 The South Central Railway (SCR) Zone has earned a Gross Originating Revenue of Rs 18,973.14 crore during fiscal 2022-23, which is the highest originating revenue earned by the Zone since its inception, a senior official said on Monday.
"Backed by proactive planning and dedicated efforts by Team SCR on all segments of its operation, the Zone achieved its best-ever earnings in 2022-23 by recording Rs 18,973.14 crore in Originating Revenue compared to its best-ever earning of Rs 15,708.88 crore in 2018-19," SCR General Manager Arun Kumar Jain told reporters. In 2021-22, the Zone earned Rs.14,266 crore.
The Zone took proactive initiatives to address the needs of the freight customers with initiatives like the development of the goods shed, implementation of both tariff and non-tariff incentive measures and so on, which resulted in new traffic being attracted towards Railways, he said.
ALSO READ: Indian Railways plans to run 217 special trains to tackle summer vacation rush – Details
Previous best was achieved in 2018-19
This has in turn contributed towards SCR achieving the best-ever originating freight loading and revenue of 131.854 million tonnes and Rs 13,051.10 crore respectively, he said. The previous best performance was achieved in 2018-19 wherein originating freight loading and revenue were 122.5 million tonnes and Rs 10,954.69 crore, respectively.
On the passenger front, SCR achieved its best-ever originating passenger Revenue of Rs 5,140.70 crore in 2022-23 (against the previous best of Rs 4,089.78 crore in 2018-19), Jain said.
In terms of passengers, 255.59 million originating passengers travelled from SCR in 2022-23 compared to 127.4 million in 2021-22.
Track addition on large scale
In terms of track addition, a record 384.42 km were added during 2022-23 compared to the previous best of 344 km in 2021-22. While 50.015 km of new lines were added during FY 2022-23, 151.486 km of the double line and 182.915 km of third lines were added to the rail network.
With regard to electrification, Jain said the Zone witnessed a record 1,016.9 km being electrified in SCR during 2022-23. This is not only the highest electrification achieved by the Zone in any financial year but also the highest achieved by any Zone during the last financial year across the Indian Railways, the SCR GM added.
Latest Business News