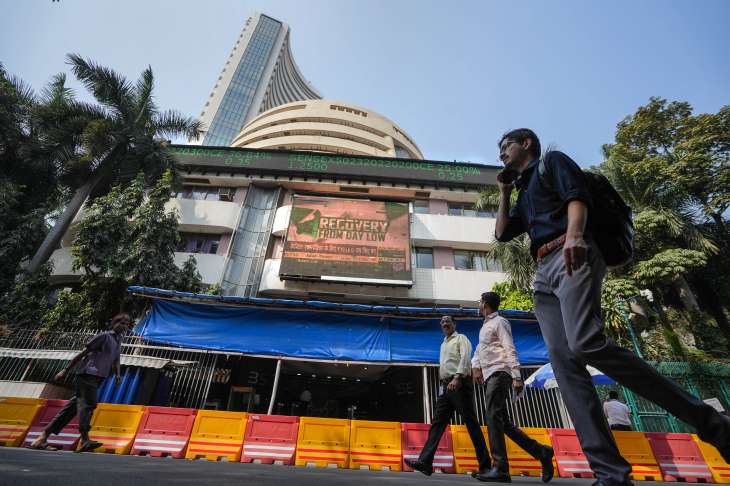 Bonus Stock: Hardwyn India shares are in focus ever since the company announced that the board will consider sub-division of equity shares at the next scheduled meet. The multibagger stock has now informed exchanges that its board could also announce bonus issuance. If New Delhi based company declares bonus, this would be second such corporate action within a year.
Earlier in July last year, the architectural hardware maker had declared 1:2 bonus for its shareholders. It means that the company issued one bonus share for every two shares held by its shareholders.
"..a meeting of the Board of Directors of the Company i.e, Hardwyn India Limited is scheduled to be held on Wednesday, April 26th 2023," the company said in a filing. "The Issue of fully paid-up Bonus Equity Shares to the members of the Company," it added.
ALSO READ: Tesla's income drops 24 per cent to $2.7 billion amid EV price cuts
Last week, the smallcap company had informed exchanges that the Board of Directors at the scheduled meet on Wednesday, April 26, 2023, will consider and approve sub-division of equity shares. The face value of each share of the aluminium industry company is Rs 10.
The bonus and split, if approved by the board, will be subject to the shareholders approval.
The rationale behind the bonus and split is to increase the liquidity in the stock and make the shares cheap. The price of the shares are adjusted in the ratio of declared bonus and split. When a company issues bonus shares, the face value of each stock remains unchanged while the market price is adjusted in the bonus ratio. In case of the split, the face value of the stock and its market price are sub-divided in the split ratio.
ALSO READ: Most of strike-hit Blinkit stores resume operations: Zomato
In both the cases, the total number of outstanding shares in the market increases.
The stock has yielded multibagger returns to its shareholders. It is among the list of stocks that turned out to be a multibagger in FY23. The stock has rallied a whopping 219 per cent in the last one year. The stock has moved upside 31 per cent in the last 5 sessions
Latest Business News