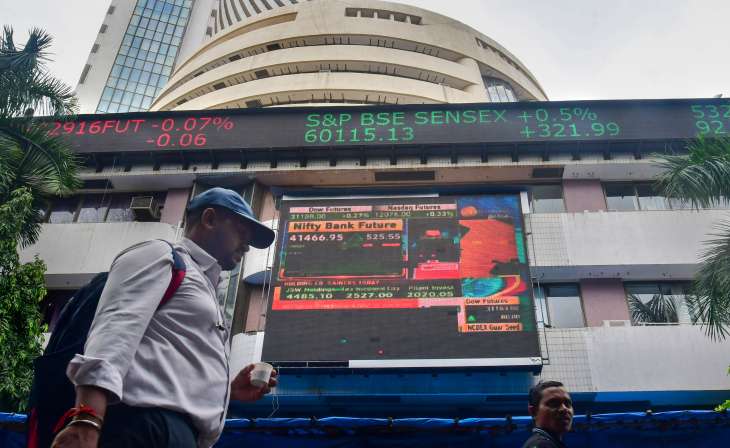 Tirupati Forge, a leading manufacturer of carbon steel forged flanges, forged components and automotive parts, has secured approval for supplying forgings and machined components. 
The demand of forging and machined components is going to rise further in view of large-scale expansion plans of existing companies and the new projects coming up in defence and infrastructure companies.
Tirupati Forge in a regulatory filing said that it estimates an increase of 30 per cent growth after the latest approval.
ALSO READ: LPG Revolution: 17 crore new connections double customer base in 9 years, claims official data
Earlier, the company had informed the exchanges that it had decided to enter into new Products in Oil and Gas Segment Specially Targeting American Market (USA). However, it did not disclose the name of the US-based entity but told the bourse that the approval will increase its revenue roughly by 25-30 per cent after the onboarding of the new customer.
"This would help in contributing an additional growth rate of approximately 30 per cent to the company's turnover from this year," the filing said.
The company deals in the auto ancillary sector. Its activities are primarily focused on catering to the needs of the international market, with 90 per cent of its products utilized globally. 
The NSE-listed shares of Tirupati Forge have corrected 54 per cent in nearly last six months. The stock touched a 52-week-high of Rs 25.60 on December 22 last year.  Earlier in December last year, Mauritius-based Aegis Investment Fund and Maven India picked up 5 lakh and 6.5 lakh equity shares in the company, respectively.
ALSO READ: After 215% return in 1 year, this multibagger stock to consider 2nd bonus in a year and split
Latest Business News