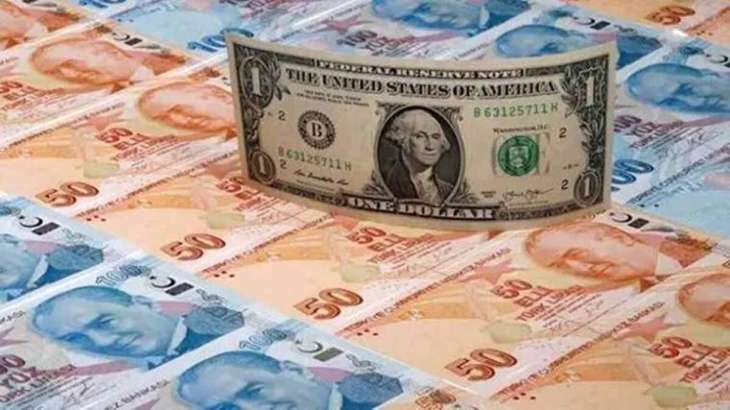 Mumbai: India's forex reserves rose by USD 1.657 billion to USD 586.412 billion as of April 14, marking their second consecutive week of increase, according to the RBI data released on Friday (April 21). In the previous reporting week, the overall reserves rose by USD 6.306 billion to USD 584.755 billion.
For the week ended April 14, the foreign currency assets, a major component of the reserves, increased by USD 2.204 billion to USD 516.635 billion, according to the Weekly Statistical Supplement released by the RBI. Expressed in dollar terms, the foreign currency assets include the effect of appreciation or depreciation of non-US units like the euro, pound and yen held in the foreign exchange reserves.
Gold reserves dropped 
Gold reserves dropped by USD 521 million to USD 46.125 billion, the RBI said. The Special Drawing Rights (SDRs) were down by USD 38 million to USD 18.412 billion, the apex bank said. The country's reserve position with the IMF was up by USD 12 million to USD 5.19 billion in the reporting week, the apex bank data showed.
Also Read: Reliance Jio posts 13% rise in profit to Rs 4,716 crore for fourth quarter
Also Read: Sensex, Nifty settle flat in subdued trading; Reliance Industries earnings eyed
Latest Business News