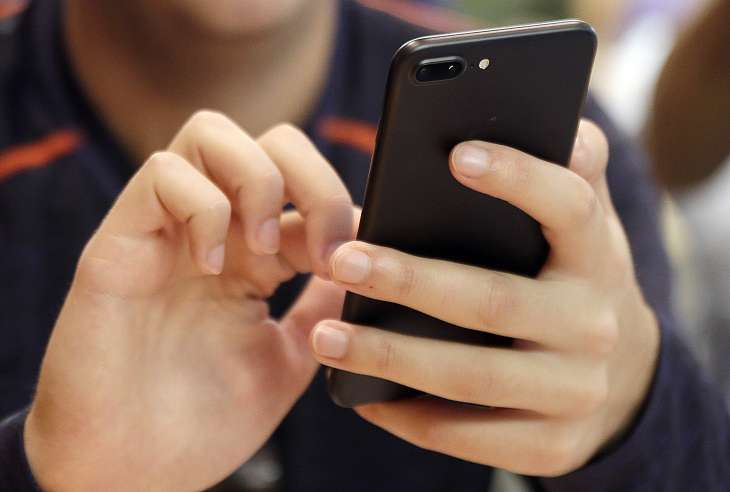 Itanagar: Around 336 villages in border areas of Arunachal Pradesh will be provided with 4G mobile telephony connectivity with the government launching 254 network towers on Saturday. The government has approved the construction of 2,605 4G mobile towers for providing connectivity to more than 3,721 villages in Arunachal Pradesh with a total outlay of Rs 2,675 crore.
"Today's launch has happened mostly in border areas. By and large, most of the villages will be in border areas. Our district headquarters like Itanagar are already connected. The target is to reach out to unconnected and unreached locations," Union Law Minister Kiren Rijiju said after a ceremony to dedicate the initial set of 254 mobile towers. Union Telecom and Railways Minister Ashwini Vaishnaw was also present on the occasion.
Rijiju said the security forces and people in the border area used to depend on mobile SIMs of a Nepalese company for communication but things changed after he informed Prime Minister Narendra Modi about the situation. The minister said that thinning of the population because of the non-availability of basic infrastructure had become a major concern.
He said that now facilities like drinking water, electricity, and roads are reaching remote and border areas. The 4G towers have been installed by BSNL in the border area, Rijiu said. Under the project, the government has connected remote areas of Tawang district where there have been frequent incursions of Chinese troops. Rijiju said that the 254 4G mobile towers will benefit 70,000 people which is a big thing for the scarcely populated state of Arunachal Pradesh.
Rijiju said that USO Fund has identified locations for setting up 1,156 more 4G towers and under the Vibrant Village programme even if there are 2-3 homes left in the border area then they will also be provided with a 4G network. Under the 4G saturation project, out of 2,424 sites for 4G services in North East, 270 sites will be connected through optical fibre, 1,237 through microwave and 917 sites will be connected through VSAT. The minister said that satellite communication will be used for connectivity.
Ashwini Vaishnaw said that the project involved difficult terrain, and represented the success of combined efforts and coordination. "Communication is important not only for connectivity but because it opens many avenues and opportunities," Vaishnaw said. Vaishnaw said new rail projects are lined up for Arunachal Pradesh, and promised that the work on these will be taken forward promptly.
Arunachal Pradesh Chief Minister Pema Khandu said 254 towers will bring major connectivity benefits and transform lives of people living in far-flung areas of Arunachal Pradesh. Khandu said 1150 more towers will be operationalised, as he exhorted all the agencies to expedite the work so the target on remaining towers can be met before time, by December 2023.
Latest Business News