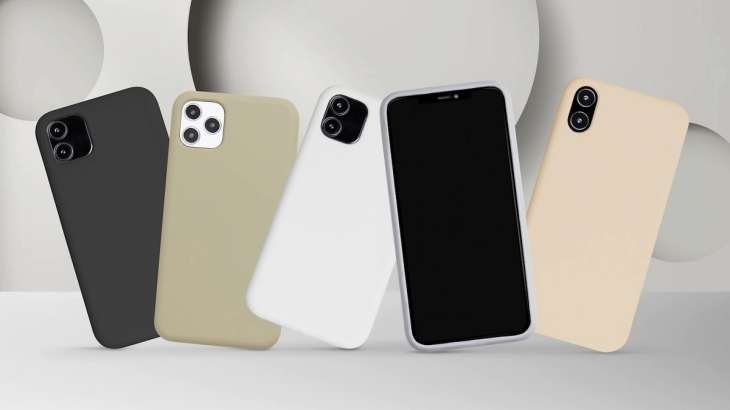 India led the global refurbished smartphone market with 19 per cent (year-on-year) growth in 2022, as Apple captured 49 per cent of the refurbished smartphone market, followed by Samsung at 26 per cent, a report showed on Monday.
5G is growing in the secondary markets and it now makes up 13 per cent of global refurbished sales, according to Counterpoint Research.
With the demand for refurbished smartphones continuing to grow across most geographies, the global secondary smartphone market grew 5 per cent YoY last year.
"The business potential of dealing in refurbished smartphones remains high, but the limited supply is affecting most emerging markets like LATAM, Southeast Asia, India and Africa. Imports from mature markets like the US, Europe and Japan have reduced as they have to cater to their own demand," said senior analyst Glen Cardoza.
The growth would have been more if not for the 17 per cent decline in China's refurbished smartphone sales. This was the steepest drop for the Chinese secondary market in years.
"Consumers prefer a lower cost even if they have to deal with slightly more imperfection in the device. On the handset OEM side, outside of Apple, it is very difficult to make the economics work on reselling certified pre-owned volumes (CPO)-grade devices," said Research Director Jeff Fieldhack.
Apple is the fastest-growing brand in the used and refurbished sectors globally. This secondary market demand is affecting new iPhone sales and service revenues in many markets.
"Apple is a major contributor to the increasing refurbished share as compared to the new smartphone shipments in main markets. The supply crunch is mainly felt for iPhones in refurbished markets," the report showed. Samsung's share decreased to 26 per cent in 2022 from 28 per cent in 2021.
Within the secondary market, there was a small percentage shift of Android consumers to iOS in 2022, which affected Samsung refurbished sales and this trend will likely continue in 2023.
"A lot of the changes in the secondary markets in 2022 will spill into 2023. 5G smartphone share will increase substantially and 4G smartphones may lose their value at a faster rate in 2023," the report mentioned.
ALSO READ | Sensex reclaims 60k-mark, Nifty near 17,750 on gains in financial stocks
ALSO READ | Reliance Retail enters into joint venture for toy manufacturing with Haryana-based firm
Latest Business News