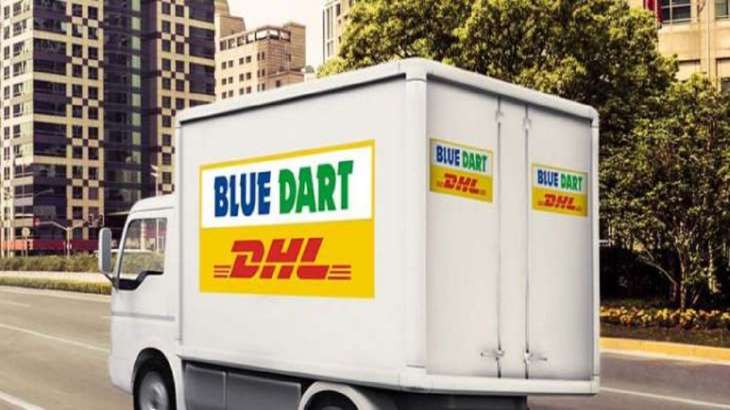 New Delhi: As Blue Dart, one of the leading logistics firms, is setting up retail outlets in Tier-I and Tier-II towns as part of its expansion roadmap, the company has announced a partnership with innovative location technology what3words.
This will let retailers to add a what3words field for customers to use at checkout. This will help Blue Dart couriers to make precise deliveries. Blue Dart is part of Deutsche Post DHL Group's DHL eCommerce Solutions division. 
Benefits of this partnership
The partnership will not only increase customers' accessibility to its services but also help in expanding the network by strengthening its reach in new areas.
"The three-word addressing will not only provide a seamless last mile delivery but will also increase delivery efficacy by reaching the precise location. It will provide a unique way to deliver to specific locations, particularly in areas with informal addresses," Ketan Kulkarni, Chief Commercial Officer, Blue Dart, said.
About What3words
What3words is a proprietary geocode system. It is designed in a way to identify any location with a resolution of about 3 metres. 
Blue Dart in a statement said that customers can also add their what3words address in the particular section, enabling them to specify exactly where they want their consignment to be delivered.
ALSO READ: Adani Group to raise USD 1-1.5 billion for financing green energy projects | DETAILS HERE
"What3words is the ideal technology for deliveries in a market where addressing is complex or often inaccurate. No matter how hard their home might be to find, this will ensure that deliveries go to the right place," Chris Sheldrick, co-founder and CEO of what3words, said.
It is currently available offline in 54 languages, including 12 South Asian languages: Hindi, Marathi, Tamil, Telugu, Bengali, Kannada, Nepali, Urdu, Gujarati, Malayalam, Punjabi and Odia.
Latest Business News