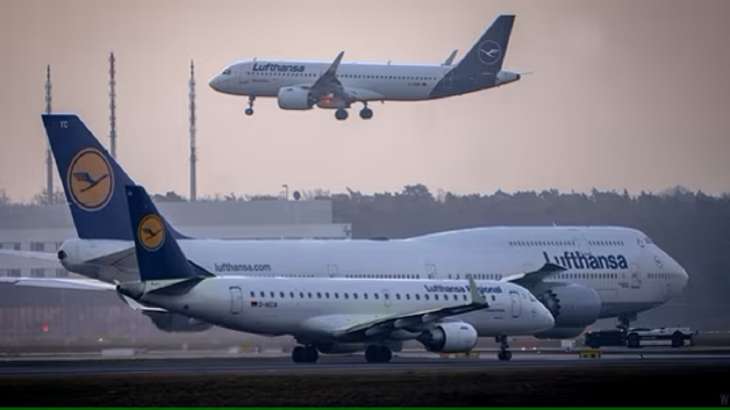 Lufthansa in India: Taking its robust presence in India into consideration, German airline Lufthansa announced the launch of two new routes on Thursday: Frankfurt to Hyderabad and Munich to Bangalore.
The first flight on the new Munich-Bangalore route is slated for November 3, 2023, and it will operate three times per week. The flights from Frankfurt-Hyderabad will commence operations in the coming winter and both these flights represent the first new routes in Asia Pacific for the Group.
This development, according to a statement from the airline, highlights Lufthansa's long-term aim to increase its market share in India by serving the country's rising number of young working professionals.
Aim of the airline
The brand intends to make the best of India's untapped growth opportunity — especially in the post-Covid era — by providing consumers with the most premium travel experiences during their international trips, be it for business or leisure. With more than 50 weekly services to India, the Lufthansa Group tradition in India dates back nearly a century, and these new routes will strengthen its position as the leading European airline group on the subcontinent, the airline said.
The Lufthansa Group is an aviation group with operations worldwide. With 1,09,509 employees, the Group generated revenue of EUR32,770 million in the financial year 2022. 
ALSO READ: Lufthansa flight cabin crews order passengers to delete photos, videos of turbulence citing bizarre reasons
Delhi-bound Lufthansa flight returns to Frankfurt after technical snag
Earlier on April 15, a Delhi-bound Lufthansa flight returned to Frankfurt, after being airborne for nearly two hours, due to a hydraulic system issue. The flight LH-0760 from Frankfurt to Delhi was being operated by a Boeing 747-400 aircraft.
According to a passenger, the captain announced that the aircraft is being taken back to Frankfurt to take care of the hydraulic system after being airborne for around two hours." The flight, which was to take off at 1.40 pm, was delayed and took off at around 2.20 pm (local time) from Frankfurt.
(With ANI inputs) 
Latest Business News