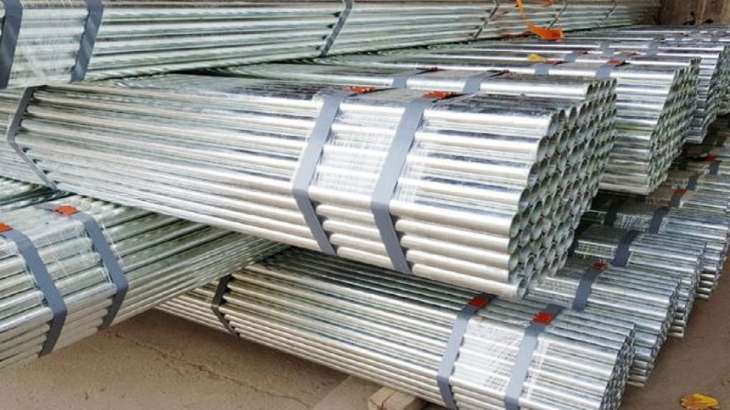 Shares of steel pipes maker JTL Industries traded positive on Thursday on the back of strong quarterly earnings. The shares opened sharply higher at Rs 346 from previous close of Rs 328.60. It held firmly in green around 2:30 PM to trade at Rs 334 apiece.
The company has posted a Rs 36.65 crore consolidated net profit during the January-March quarter of financial year 2022-23, it said in a regulatory filing. The profit was led by higher income across segment.
At Rs 36.65 crore, it said that the net profit was almost double of Rs 18.94 crore during the same quarter last fiscal. 
ALSO READ: Reliance Capital auction: Hinduja Group firm emerges highest bidder with Rs 9,650 cr offer
The firm's total income during the quarter under review rose to Rs 473.09 crore. The same stood at Rs 417.64 crore in the year-ago period. The expenses rose to Rs 422.73 crore in the quarter as against Rs 392.94 crore during the corresponding period in FY22.
Meanwhile, the company has also announced to pay 10 per cent interim dividend per equity share to its investors for the financial year ended March 31, 2023. This translates into Rs 0.20 dividend per share bearing face value of Rs 2.
JTL Industries is the largest producer of electric resistance welded (ERW) steel pipes in the country. The company has a capacity to produce more than 5.85 lakh metric tons per annum.
Latest Business News