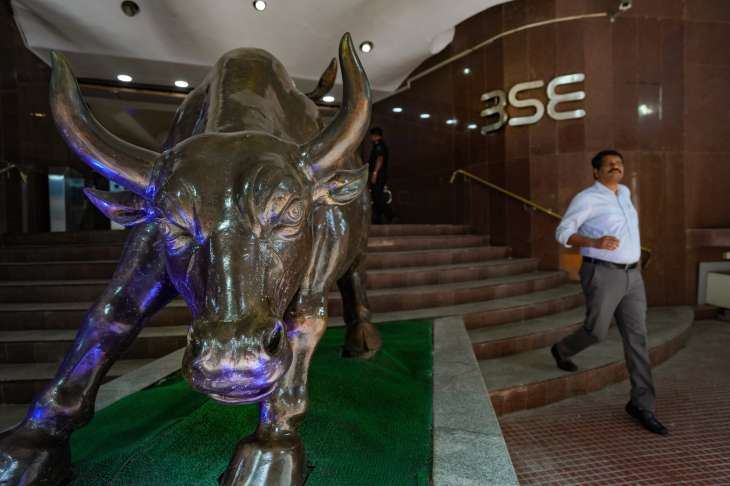 Sindhu Trade Links, a New Delhi based company that is primarily engaged in transportation logistics and support services, has informed exchanges that it has reduced its debt by around 40 per cent. The current outstanding of secured Bank/NBFCs-debt has reached below Rs 100 crore.
According to a regulator filing by the company, it had cut the debt by Rs. 74.34 crores from Rs 173.50 crore to Rs. 99.16 crore. 
The company had in 2022 initiated this debt reduction programme following a massive disruption caused by the Covid-19 pandemic. It has substantially reduced its debt in the past two quarters and aims to become debt free by end of 2023, considering the mass development in their business operations in India as well as overseas.
"…continuing with tenacity to reduce debt every quarter and accordingly Rs 74.34 crore od secured bank/NBFC's debt has been repaid by the company in the last financial year," the company said in the filing.
ALSO READ: Reliance Capital auction: Hinduja Group firm emerges highest bidder with Rs 9,650 cr offer
"As required in current economic situation, the management is focusing on debts and has substantially reduced secured bank/NBFC's debt in last financial year. This signifies the financial strength and will result in better financial management and reduction of costs," Vikas Singh Hooda, CFO, said.
The BSE listed company's shares currently trade at Rs 22. Its 52-week range is Rs 42.65 – Rs 15.30. According to shareholding pattern, promoters have 74.93 per cent stake in the company while remaining 25.03 is owned by the public. The company has a market cap of Rs 3,512.51 crore, according to BSE data.
Latest Business News