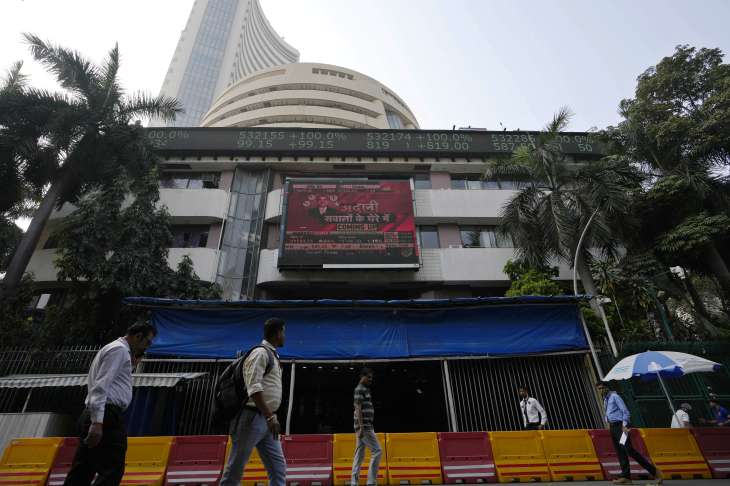 Hardwyn India Bonus, Split News: Hardwyn India shares are in focus today as the company has approved sub-division of equity shares and bonus issuance. The architectural hardware maker has informed exchanges that the board has approved split in the ratio of 1:10 and bonus in the ratio of 1:3.
It means that the company's each equity share bearing a face value of Rs 10 will split into 10 shares. The new face value would be Rs 1 after the split. The company will also issue one bonus share for every 3 shares held by its shareholders on the record date.
The rationale behind the split and bonus is to increase the liquidity and make the shares cheap. The price of the shares are adjusted in the ratio of declared split and bonus. 
ALSO READ: Reliance Capital auction: Hinduja Group firm emerges highest bidder with Rs 9,650 cr offer
When a company announces to split its equity shares, the face value of the stock and its market price are sub-divided in the split ratio. In the case of bonus, the face value of each stock remains unchanged while the market price is adjusted in the bonus ratio. 
"The board of directors of company approved stock split (sub-division of equity of face value of Rs. 10/- each into 10 (Ten) equity shares," the company said in a filing.
" Issuance of Bonus issue of equity shares in proportion of 1 (one) equity share of Rs 1 each for every 3 (Three) equity shares of Rs 1 each held by the shareholder of the company as on record date' subject to the approval of shareholders," the filing added. Earlier in July last year, the company had issued 1:2 bonus to its shareholders. 
The record date for the split and bonus will be announced by the company later, the filing said.
Hardwyn India shares have yielded multibagger returns to its shareholders. The has delivered a stellar return of 170 per cent in the last one year.
Latest Business News