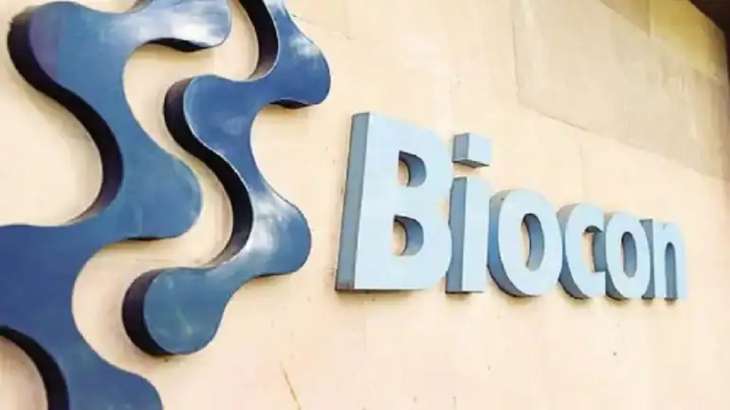 New Delhi: Biotechnology major Biocon on Friday said the Bengaluru-based plant of Biocon Biologics has received EU GMP approval for a biosimilar product.
Biocon Biologics' facility has received a certificate of GMP compliance for Bevacizumab from the representative European inspection authority — Health Products Regulatory Authority (HPRA), Ireland.
Bevacizumab is indicated for the treatment of various types of cancers and specific eye diseases. "This approval reflects Biocon Biologics compliance with the highest international regulatory standards and enables the company to continue addressing the needs of patients in the EU," a company spokesperson said in a statement.
This (B3) facility, which is one of India's largest monoclonal antibodies (mAbs) manufacturing facilities, had received the EU GMP Certification for manufacturing biosimilar Trastuzumab last year, the spokesperson said. Biocon Biologics is a subsidiary of Biocon Ltd.
ALSO READ: KuCoin- Twitter account of a crypto exchange company hacked, $22.6K stolen
Latest Business News