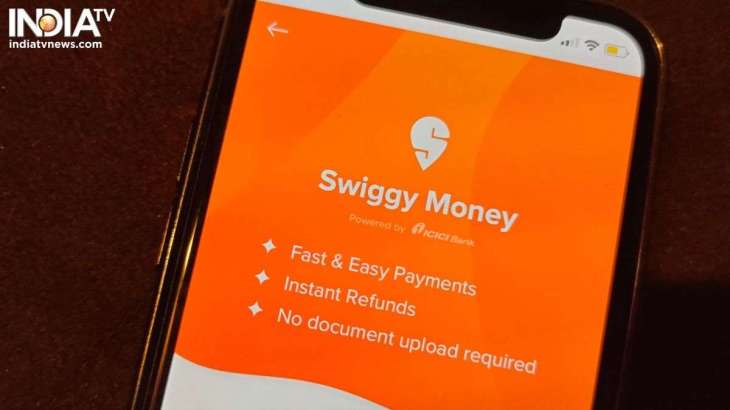 New Delhi: Online food delivery platform Swiggy has started charging all users a "platform fee" of Rs 2 per food order. The charge will remain the same irrespective of the order value. The platform fee is only  applicable on food delivery and is currently not applicable to Instamart deliveries.
"The additional charges are being levied only on food orders on the main platform and does not apply on Instamart users," the company told news agency IANS. Reportedly, the charges are initially being rolled out for customers in Bengaluru and Hyderabad and have not become effective in cities like Delhi and Mumbai yet. 
'Platform fee is a nominal flat fee'
"The platform fee is a nominal flat fee charged on food orders. This fee helps us operate and improve our platform and enhance app features to deliver a seamless app experience," a Swiggy spokesperson said in a statement. The platform fee is over and above the convenience and handling fees for food delivery.
As last reported, Swiggy claimed to have processed over 1.5-2 million orders through the day. People in Hyderabad ordered a whopping 10 lakh biryanis and 4 lakh plates of haleem on leading food-delivery platform Swiggy during the holy month of Ramzan.
In March, the online food delivery platform said it delivered 33 million plates of idlis in the last 12 months, indicating the immense popularity of this dish among customers. Bengaluru, Hyderabad, and Chennai were the top three cities where idlis were ordered the most. The company, on average, has over 2.5 lakh restaurant partners enabled on its platform, and typically onboards about 10,000 restaurants every month.
(With IANS inputs)
Also Read: Swiggy takes down billboard over new 'egg adv' for Holi after outrage on social media
Also Read: Swiggy customer orders sanitary napkins and receives unexpected surprise; company replies
Latest Business News