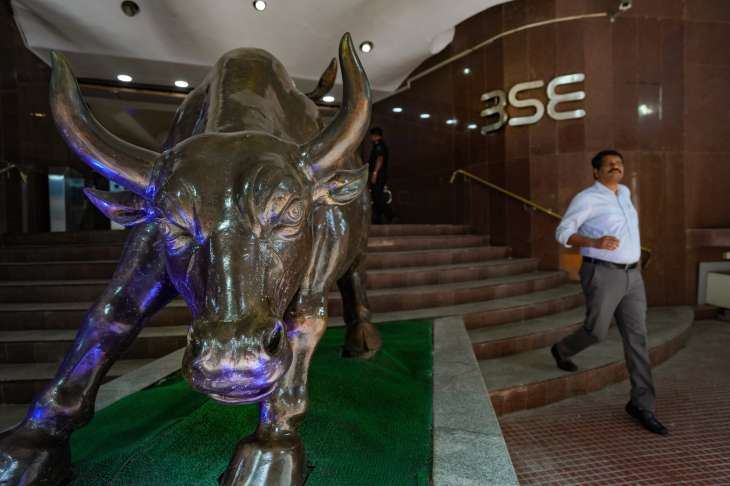 Apollo Micro Systems shares on Tuesday locked in the upper circuit of 5 per cent ahead of the sub-division of equity shares. The company has announced to split its shares in the ratio of 10:1, meaning each share will be sub-divided into 10 shares.
Stock split or share sub-division is one of corporate actions. When a company decides to split its equity shares, the face value of each share is the bifurcated in the split ratio and also the market price is adjusted in the same ratio.
The current face value of each share of Apollo Micro Systems is Rs 10. After the split, the new face value would be Re 1.
"…the Board of Directors of the Company has passed the necessary resolution through Circular Resolution, on 6th April, 2023 and has fixed the record date on Thursday, 4th May, 2023 for the purpose of sub-division of 1 equity share of Rs. 10/- each into 10 equity shares of Re. 1/- each fully paid up, pursuant to the shareholders' approval received through postal ballot by way of electronic means on 28th March, 2023," Apollo Micro Systems said in a statement to BSE.
ALSO READ: Adani Green Energy Ltd announces FY23 results reporting an EBITDA of Rs 5,538 Cr
Trading in Apollo Micro Systems shares was halted after the aerospace and defence stock hit the upper circuit of 5 per cent at Rs 328.75 on BSE.
Apollo Micro Systems shares have climbed 52 per cent in the past six months and yielded multibagger return of 150 per cent in the past one year, resulting in wealth gain for shareholders.
Apollo Micro Systems is a Hyderabad-based smallcap company that is pioneer in the design, development, assembly and testing of electronic and electro-mechanical solutions. It caters to aerospace, defense and space, railways and automotive sectors.
Latest Business News