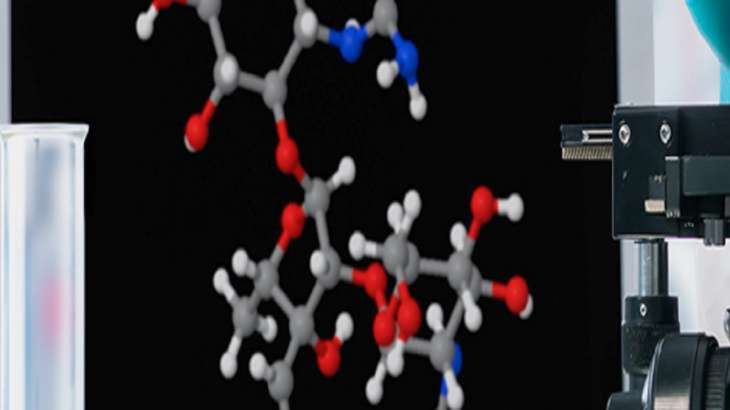 Premium specialty chemicals company Vikas Ecotech has informed exchanges that the company has significantly cut its debt in the ongoing quarter of FY24. As par of its debt-reduction plan, the company has paid back Rs 52.20 million approximately. 
With the latest round of payment, the company's total amount of bank-debt now stands reduced to Rs 791.30 million. Its overall bank-debt has been reduced to Rs 908.70 million till date.
Vikas Ecotech is a leading provider of high-end specialty chemicals. The company said that it aims to cut the debt further as it has set a target to become a debt-free by the end of the financial year 2023-24.  The repayment of Rs 52.20 million takes the company a step ahead towards becoming a 'ZERO Debt Company' in 2024.
ALSO READ: Paytm issues clarification for installing QR codes for donations outside Badrinath-Kedarnath Temple
"…the company has paid back Rs 52.20 million approx., taking the total amount of bank-debt reduced to Rs. 791.30 million and the overall bank-debt reduction to Rs. 908.70 million till date," it said in a regulatory filing.
"It is pertinent to submit that the company goal of becoming a 100% debt free entity within FY 2023-2024 under Debt Reduction Program, on persistence and support extended by the promoters of the company," the company added.
The New Delhi headquartered company operates in the specialty chemical industry. The company supplies its products to a variety of industries including agriculture, automotives, cables, electricals, hygiene, healthcare, polymers, packaging, textiles and footwear. As per the shareholding patter, promoters hold 9.3 per cent stake in the company while the remaining 90.6 per cent is owned by the public. 
ALSO READ: Adani Green Energy Ltd announces FY23 results reporting an EBITDA of Rs 5,538 Cr
Vikash Ecotech shares have yielded a massive return of 128 per cent in the last two years. The company has a market cap of Rs 254 crore.
Latest Business News