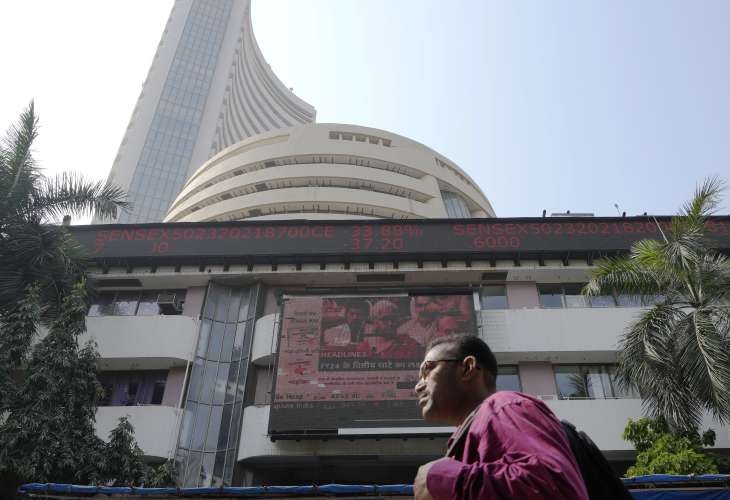 Hardwyn India Bonus, Split News: Hardwyn India shares are in focus ever since the company approved sub-division of equity shares and bonus issuance. The shares of the architectural hardware maker have climbed 6 per cent in the last five sessions. The company has informed exchanges that it has fixed the record date for the twin corporate actions.
Hardwyn India has announced that the board has approved split in the ratio of 1:10 and bonus in the ratio of 1:3. It means that the company's each share with a face value of Rs 10 will split into 10 shares of Re 1 each. Besides, it will also issue one bonus share for every 3 shares to eligible shareholders.
ALSO READ: Adani Green Energy Ltd announces FY23 results reporting an EBITDA of Rs 5,538 Cr
The company in a filing informed that the board has fixed June 5, Monday, as the record date for the purpose of split and bonus.
"…the company has fixed, Monday, 05th June 2023 as the Record Date, for the purpose of Sub-division of Equity Shares (all the Authorized, Issued, Subscribed and Paid-up Equity Shares of nominal value of Rs 10/- (Rupees Ten Only) each shall stand sub-divided into 10 (Ten) Equity Shares of nominal value of Re. 1/-(One Rupee) each fully paid-up," the filing said.
"…ascertaining the eligibility of shareholders entitled for issuance of Bonus Equity Shares of the company in the proportion of 01 (One) Equity Shares of Re. 1/- each for every 03 (Three) existing Equity Share of Re. 1/- each," it added.
The rationale behind the split and bonus is to increase the liquidity and make the shares price affordable to widen the shareholders base. Accordingly, the market price shares are adjusted in the declared ratio of split and bonus. 
ALSO READ: Paytm issues clarification for installing QR codes for donations outside Badrinath-Kedarnath Temple
This would be the second bonus issuance by the company within a year. Earlier in July last year, the company had issued 1:2 bonus to its shareholders. 
Hardwyn India shares have yielded multibagger returns to its shareholders, zooming 126 per cent in the past one year. The company has a market cap of Rs 60 crore.
Latest Business News