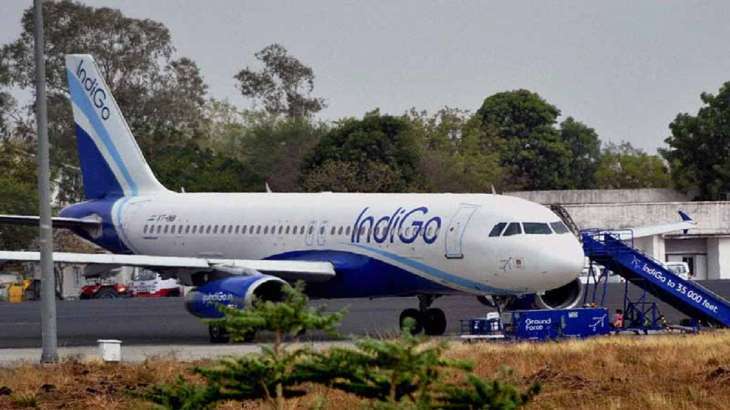 IndiGo on Thursday said its Airbus aircraft are expected to be a bit lighter in weight following aviation safety regulator DGCA granting it approval to remove Technical Paper Manuals. The regulatory nod allows the airline to remove Technical Paper Manuals weighing 40 kg from each aircraft cockpit of its Airbus fleet, IndiGo said in a statement.
The Gurugram-based low-cost carrier has been taking initiatives to reduce the weight on its aircraft, which results in less fuel burn. In 2015, the airline became the first in the region to launch an Electronic Flight Bag (EFB), reducing 25 kg of paper on its Airbus fleet and replacing paper charts and manuals with iPads.
The adoption rate was phenomenal, with digital manuals making it easier for the crew to maneuver, with added hyperlinks and colour graphics, as per the airline.

In continuation of the Less Paper Cockpit (LPC) programme, IndiGo has now been authorised by DGCA to remove the remaining set of onboard paper manuals, the airline said.
The robustness of the airline's processes, iOS ecosystem, and world practices followed with trials and safety risk assessment were proving points for the regulator to authorise LPC programme, it stated.
ALSO READ: IndiGo, Air India among other private airlines summoned by Parliamentary panel to discuss rising airfares
Latest Business News