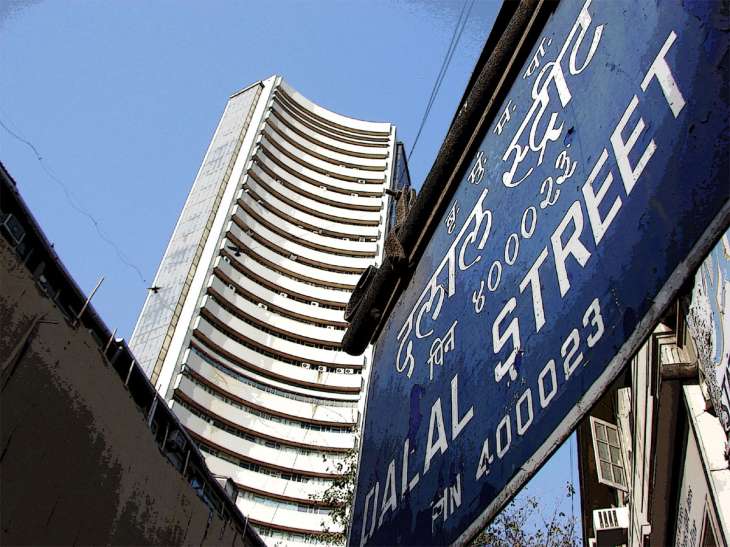 Premium specialty chemicals company Vikas Ecotech has announced to foray into into green-enviro-friendly infra projects. The company has informed exchanges that it has joined hands with Nice Apartment Constructions, a part of Unity Group.
The shares of Vikas Ecotech rallies more than 5 per cent on the BSE on the back of announcement.
According to the filing, the company will be inducing 70 per cent of the total project cost as the collaborator. The estimated project cost of targeted projects is about Rs 1150 million, including the cost of lands as well as the costs to be incurred for the construction and development of commercial buildings at 3 locations in Gurugram.
"…has induced Rs 400 million during April 2023 in lieu of the payments accrued towards the land parcels acquired via auctions in this first ever project being undertaken under a collaboration, the remaining contribution of Rs 400 million will be induced at appropriate stages in the project development," it said.
In another related development, the company has informed exchanges that it has significantly cut its debt in the ongoing quarter of FY24. As par of its debt-reduction plan, the company has paid back Rs 52.20 million approximately. The total amount of bank-debt now stands reduced to Rs 791.30 million while overall bank-debt stands reduced to Rs 908.70 million till date.
The repayment is a part of the company's aim to become 100 per cent debt-free by the end of the FY24.
Shares of Vikas Ecotech have yielded a massive return of 155 per cent in the last 2 years.
Latest Business News