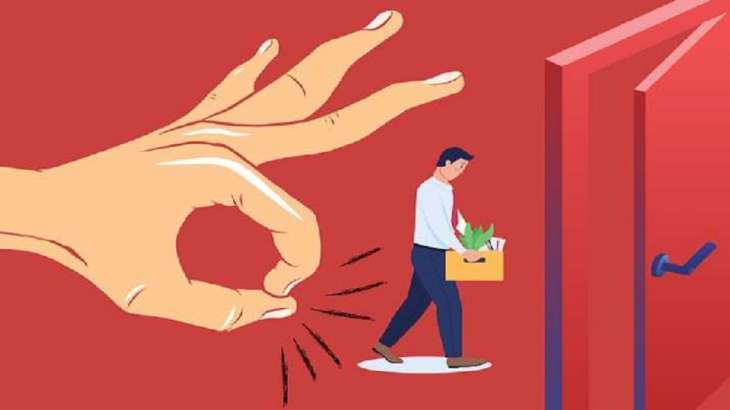 Twist Bioscience Corporation, a leading biotechnology company, announced on Monday to lay off about 25 percent of its workforce in a bid to accelerate its path to profitability. The company, which enables customers to succeed through its offering of high-quality synthetic DNA using its silicon platform, is all set to wave bid adieu to close to 270 of its employees in the latest round of layoffs.  
Twist said it will focus resources on the support of key commercial and development opportunities that have the potential to deliver significant return on investment. "Twist conducted a comprehensive review of the business and is resizing many teams throughout the organisation and reducing its workforce by approximately 270 employees, or about 25 per cent," it said while delivering its fiscal second quarter 2023 financial results.
The biopharma team has been resized to focus on revenue-generating partnerships and Twist said it will moderate its investment in DNA data storage while maintaining its competitive lead.
"We reported a strong quarter overall, breaking the $60 million revenue threshold for the first time and exceeding our guidance," said Emily M Leproust, CEO and co-founder of Twist Bioscience.
"In January, we shipped the first products from the Factory of the Future and are now manufacturing the vast majority of our genes, gene fragments and oligo pools in our Wilsonville facility," Leproust added.
Additionally, Twist plans to maintain its global commercial presence to drive top-line growth while streamlining teams including R&D across the business to focus on programmes, where the company believes it has a clear competitive advantage and sees the greatest potential for long-term profitable growth and value creation.
"Following a strategic and holistic analysis of the business, we prioritised and reengineered our cost base, and with these substantive changes, we believe we are operating from a position of strength, operating as a leaner organisation," said the company CEO.
(With inputs from IANS)
ALSO READ | Dunzo to lay off 30% of staff amidst a $75 million funding round
ALSO READ | Now, Accenture to lay off 19,000 employees, cut around 2.5% workforce
Latest Business News