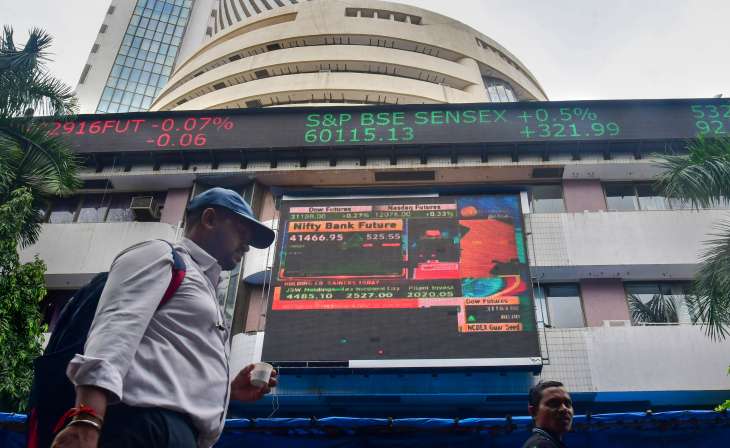 Balu Forge Industries, a forging and machining company, on Tuesday saw its standalone net profit jump to Rs 11.5 crore for the March quarter, boosted by higher income. For the whole financial year, the Mumbai based company clocked a net profit of Rs 32 crore.
The company's revenue from operation during the quarter under review stood at Rs 83 crore, the maker of finished and semi-finished forged crankshafts and forged components said in a regulatory filing.
The company has a total asset of Rs 351 crore as on March 31, 2023, it said in the filing. It added that Tabassum Begum has been appointed as the new company secretary and Amit Todkari as the new chief financial officer.
ALSO READ: Go First crisis: Aircraft lessors approach DGCA to deregister 45 planes | DETAILS
Earlier in March, Bharat Forge had bagged an order for the export of powertrain sub-assemblies to Middle East. Under the secured order, the company will supply over 10,000 powertrain sub-assemblies for manufacturing tractors and increase the numbers to 50,000 annually.
MD Jaspal Singh Chandock said that the latest order for international market shows India's manufacturing industry is resilient. 
This also marked the company's foray into the powertrain sub assembly production and supplies sector.
Besides, Bharat Forge is also in the process of commissioning a precision machining line of the Mercedes Benz Truck Factory which was recently acquired from Mannheim, Germany.
ALSO READ: RBI imposes Rs 1.73 crore penalty on HSBC for non-compliance with Indian norms
Balu Forge is an avant-garde manufacturer of fully finished and semi-finished forged crankshafts and other forged components. Crankshafts find applications in sectors like marine and industrial, agricultural and automotive.
The stock has hit a fresh 52-week high of Rs 115.70 and is up 69 per cent in the last six months and 17 per cent in the last one month.
Latest Business News