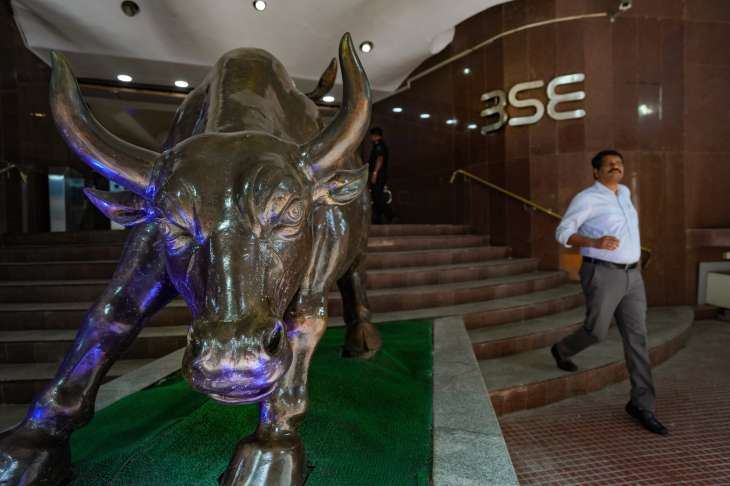 Evexia Lifecare shares are in focus on the back of a bulk deal. According to BSE data, LTS Investment Fund has added additional shares of the company in a bulk deal on Tuesday. 
The fund bought as many as 40 lakh shares of the company which is a leading manufacturer of pharma and agricultural chemicals. The transaction was executed at Rs 2.69 per share, BSE data showed.
This comes close on the heels of the fund picking 55 lakh shares of the company earlier this month at an average price of Rs 2.45.
ALSO READ: Go First crisis: Aircraft lessors approach DGCA to deregister 45 planes | DETAILS
Meanwhile, shares of Evexia Lifecare on Wednesday locked in the upper circuit on the BSE. The stock has appreciated 44 per cent in the last one month and 55 per cent in six months. It has rallies a massive 81 per cent in 2023 so far, according to BSE data.
Evexia Lifecare had in May 2022 split its equity shares having a nominal value of Rs 2. After the sub-division, the face value was Re 1 each. In 2021 as well, the company had split its shares of Rs 10 each. The sub-division had taken place in 5:1 ratio.
Back in 2015, the company had issued bonus share in the ratio of 1:3.
While promoters have 9.87 per cent stake in the company, public and FIIs have 83.08 per cent and 6.79 per cent ownerships, respectively.
ALSO READ: Telecom Dept deactivates 2.25 lakh mobile numbers in Bihar & Jharkhand
Latest Business News