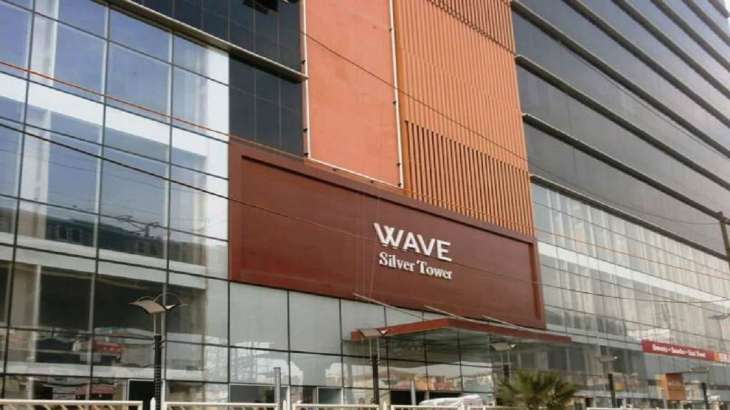 Noida: Miffed by the evasive attitude of Noida builders, the Uttar Pradesh Real Estate Regulatory Authority (UP RERA) has announced the auction of the properties of defaulter builders. Under this, the district administration will auction as many as 111 attached flats and shops of the Wave Mega City Center builder.
The administration has attached these properties of the builder for not giving the Recovery Certificate (RC) money of the UP RERA. In the first phase, 38 flats and shops are likely to be auctioned on May 29. According to reports, the auction will be conducted like a normal auction and it will not be e-auctioned. The builder allegedly owes Rs 123.55 crore towards RC of UP RERA. 
Defaulters' properties to be auctioned
At the same time, the administration is also preparing to auction the properties of many other builders. Deputy District Magistrate Dadri Alok Gupta said that last month the district administration had started a campaign to recover Rs 503 crore of RC of UP RERA from 101 builders.
The district administration further said that it has started a major action against Wave Mega City Center Private Limited. The builder in Dadri tehsil owes Rs 123.55 crore towards RC of UP RERA. The builder is not depositing the money even after repeated notices. To recover the RC money, the administration has attached 111 properties of the builder.
ALSO READ: Noida sees major jump in property prices with circle rates going up | READ DETAILS
Money to be returned to buyers
Now the administration has decided to auction the attached property. It informed that 38 properties would be auctioned in the first phase. The value of these 38 properties is around Rs 40 crore. If the auction is successful, the administration will get a huge amount. From that amount the money of the buyers will be returned, the administration said. The remaining 73 properties of the builder are being evaluated by the sub-registrar. Those properties will also be auctioned after the valuation is done, it added. 
It further informed that the attached properties of many other builders would also be auctioned. Those properties are also being appraised and after the evaluation, the date of the auction will be announced in the next week, the district administration added. 
Latest Business News