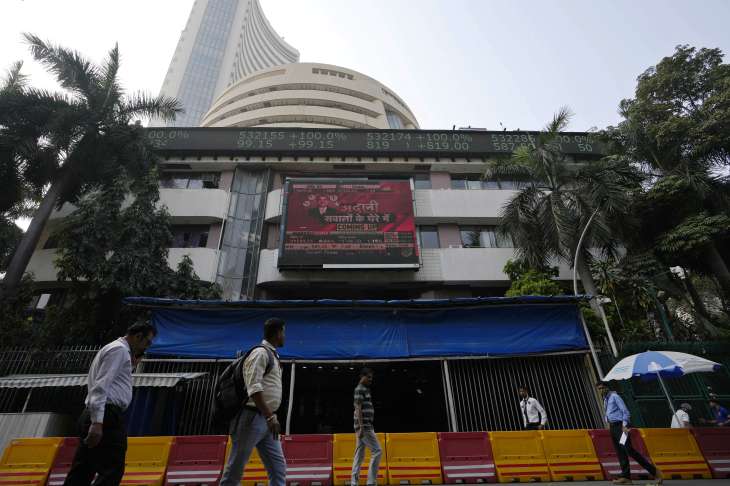 Shares of leading footwear maker Lehar Footwears have yielded multibagger return to its investors. According to BSE data, the stock has yielded a whopping 171 per cent return in just 12 month. The benchmark Sensex has advanced 14 per cent during the same period.
Going by data, the stock in a two-year period has skyrocketed 271 per cent. In a three-year period, it has rallies a massive 492 per cent.
The footwear industry company has left peers behind in terms of return. While shares of Bata India have yielded a negative return of 9 per cent and Sreeleathers moved 7.50 per cent upside, scrips of Lehar Footwears have turned multibagger. The stock is listed on BSE.
ALSO READ: Govt exempts duty on import of crude soyabean oil, sunflower seed oil under tariff rate quota
Lehar Footwears, founded in 1994, is a small cap category company with a market valuation of Rs 156 crore. The company has four manufacturing plans with a capacity of 2 crores pairs per year.
According to the shareholding patter, promoters own 70.82 per cent stake in the company while the remaining 29.18 per cent is held by the public.
The company recently informed exchanges that it has appointed Govinda as brand ambassador as it looks to expand footprints in Tier II and III cities and rural markets. Besides, the firm has also announced a forthcoming 'the Lehar way' campaign.
The company recently announced that it has received approval of publicity campaign along with the government.
ALSO READ: Bulk Deal: LTS Investment Fund picks more stake in pharma major Evexia Lifecare
Lehar Footwears shares last traded at Rs 100 apiece on BSE. The company got listed in 2007. Lehar Footwears was previously Lawreshwar Polymers. The company's name was changed to Lehar Footwears in 2019.
Latest Business News