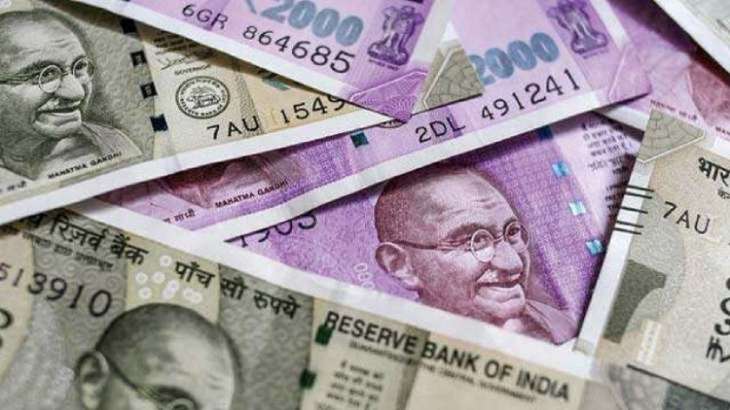 Business news: In the month of May, foreign portfolio investors (FPI) bought equity for Rs 18,617 crore. VK Vijayakumar, the Chief Investment Strategist at Geojit Financial Services said there is a distinct change in the FPI strategy with a clear tilt in favour of India.
In the first three months of 2023, FPIs were continuous sellers in India due to India's premium valuations and the opportunities provided by the Chinese reopening and the relatively lower valuations in South Korea, Hong Kong and Taiwan. That phase is now over and India has once again become a favoured emerging market destination for FPIs, said Vijayakumar.
FPIs have been continuous buyers during the last 12 trading sessions. In May, through 12th, they bought equity for Rs 18,617 crore. Financials continue to be the favourite sector of FPIs. They were buyers in capital goods and autos too.
Vijayakumar said since the rupee is strong and the dollar is expected to decline in the near-term, FPIs are likely to continue buying in India. The improvement in India's macros also favour continued inflows into India. Foreign portfolio investors turned aggressive buyers in the last few days of April.
FPIs have bought equity worth Rs 9,752 crore till April 29. The monthly economic review for March released by the Union finance ministry said the narrowing of the CAD, accompanied by a rising inflow of foreign portfolio investment (FPI) resulted in an increase in foreign exchange reserves by the end of third quarter of 2022-23.
With forex reserves further increasing by the end of 2022-23, prospects of a still narrower CAD in the fourth quarter of 2022-23 are bright. Even as external stability strengthened, factors contributing to internal stability also improved.
Fiscal parameters for the Centre and the states in 2022-23 have been robust, as seen in solid revenue generation and improvement in the quality of expenditure, the document said.
(With IANS inputs) 
ALSO READ: FPIs remain buyers of Indian equities; invest Rs 10,850 cr in just four trading sessions
ALSO READ: FPIs infuse Rs 12,000 cr in Indian equities in September on hopes of slow rate hikes
Latest Business News