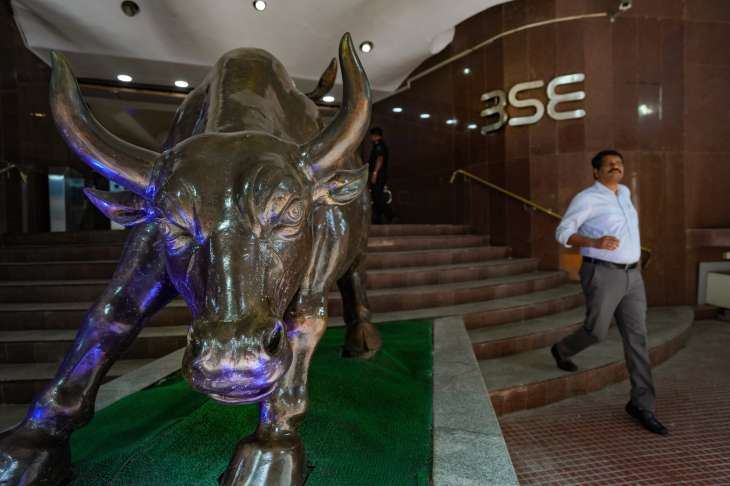 Premium specialty chemicals company Vikas Ecotech has declared its financial results for the January-March quarter of FY23. The company has reported an astounding increases in its net profit during the reporting fiscal, driven by higher sales and cut in debts.
As per the exchange, the company's net profit in FY23 skyrocketed 584 per cent to Rs 9.52 crore. In FY22, the same stood at Rs 1.39 crore.
The highlight of the quarter includes the issuance of rights. The company announced that it the plan to raise Rs 100 crore through the issuance of equity shares and other convertible securities, warrants, bonds, FPO.
For the  quarter ended March 31, 2023, the Delhi-based company clocked a net profit at Rs 1.78 crores, down from Rs 2.8 crore tat it had posted in the previous quarter (October-December). In the March quarter of last fiscal, the company's net profit came in at Rs 1.22 crore. 
ALSO READ: Government to make Rs 300 crore equity infusion in Alliance Air, earlier Air India wing
The total income in the January-March period came down to Rs 69.6 crore from Rs 112 crore during the December quarter. In Q4FY22, the total income was Rs 82 crore.
It reduced the expenses in Q4FY23 drastically to Rs 67.26 per cent from Rs 81.45 crore in the corresponding period of last financial year. The expended in December quarter of FY23 was Rs 109 crore. Revenue from operations came in at Rs 68.3 crore as against Rs 111.3 in Q3 and Rs 83 crore in Q4 FY22.
Earlier this month, the company cut its debt as part of its debt-reduction plan, paying off Rs 52.20 million to the lenders. Its overall bank-debt now stands reduced to Rs 908.70 million. The repayment is a part of the company's strategic plan to become 100 per cent debt-free by the end of the FY24.
ALSO READ: FPI bought equity worth Rs 18,617 crore in May
In another related development, the company has announced to foray into into green-enviro-friendly infra projects by joining hands with Nice Apartment Constructions, a part of Unity Group.
Shares of Vikas Ecotech have yielded multibagger returns of 118 per cent in two years, resulting in wealth gain for shareholders.
Latest Business News