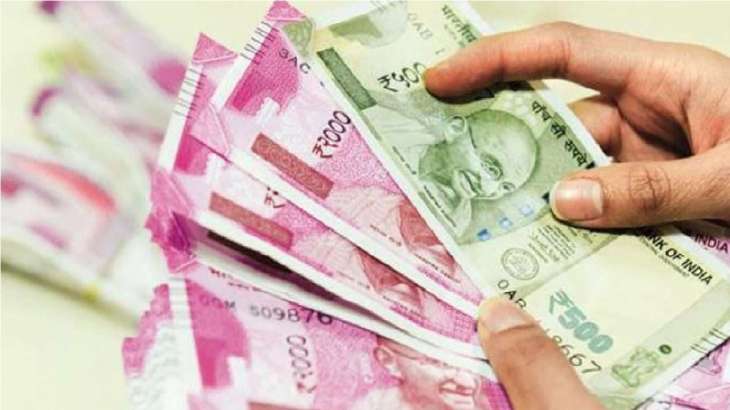 Discussing finances as a family has been misinterpreted for years as sharing of personal data or perceived as inappropriate and awkward. However, a recent survey has revealed that 75 per cent of Indian families are now discussing financial matters, taking the story on a positive spin. 
The survey was conducted by a leading digital wealth manager Scripbox. The survey said that 64 per cent of conversations on financial matters for people aged 35+, dwell on monthly budgeting and expenses, whereas new investments and big purchases account for 60 per cent and 54 per cent, respectively. 
Among people aged 35+, there is absolute agreement when it comes to the benefits of creating a financial plan together as a family.
ALSO READ: Vodafone plans to cut 11,000 jobs in next 3 years
Over 60 per cent of those surveyed said that it leads to a better understanding of current finances while 58 per cent said it increases the ability to meet financial goals together and 51 per cent believed that it promotes more trust and understanding among family members. 
The survey noted that though there are more family discussions happening on general financial matters, limitations still persist in making investment decisions. Couples (below 35) are more comfortable in discussing investments as compared to only couples above 35.
Similar patterns are visible in terms of how often people speak of such investments. 60 per cent of people below 35 years of age, discuss regularly as compared to 42 per cent above 35 years of age.
ALSO READ: SBI offering loans at lower interest rate: Here's how your good CIBIL score can help avail it
The survey said that 90 per cent of the respondents admitted to being impacted as a family in more than one way, by the overall economic uncertainty. 27 per cent said that it impacted their family expenses, whereas 30 per cent admitted that it made them more conscious about their savings.
Latest Business News