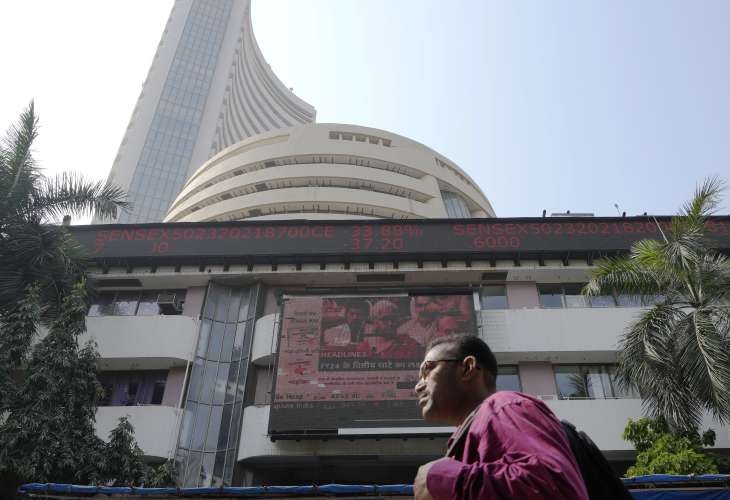 NSE listed Servotech Power Systems Ltd has announced sub-division of its shares, as per the exchange filing. The meeting of the Board of Directors of the Delhi-based company is scheduled to be held on Thursday, 25th May, 2023. The board will consider and approve the stock split.
The company in a regulatory filing said, "SERVOTECH POWER SYSTEMS LIMITED has informed the Exchange about Board Meeting to be held on 25-May-2023 to consider and approve Stock split/Other business."
The current face value of each share of the leading manufacturer of LED lights, solar panels and UVC disinfection products is Rs 2.
After the stock split, the new face value of the stock would be Re 1.
ALSO READ: Adani Group gets Supreme Court panel's clean chit in Hindenburg allegations: 'Prima facie no violation'
Notably, this will be the second stock split of the solar products manufacturing company within a year. 
Earlier, the company had announced sub-division of its shares in the ratio 5:1 which means each share bearing a face value of Rs 10 each was sub-divided into Rs 2 each. The sub-division took place in February 2023.
Servotech Power Systems Ltd (NSE:SERVOTECH) is a smallcap company with a market capitalization of about Rs 900 crore. The company is also involved in manufacturing electric vehicle chargers.
Servotech Power Systems Share Price
The company, well known for manufacturing inverters and UPS, traded green in Friday's session. At the time of writing this report, the counter quoted at Rs 88.90 apiece on NSE, up by around 5 per cent.
The multibagger stock has given over 493 per cent returns in the last one year, making investors wealthier.
ALSO READ: Disney scraps plans for new $1 billion Florida campus & relocation of 2,000 employees | KNOW WHY
Latest Business News