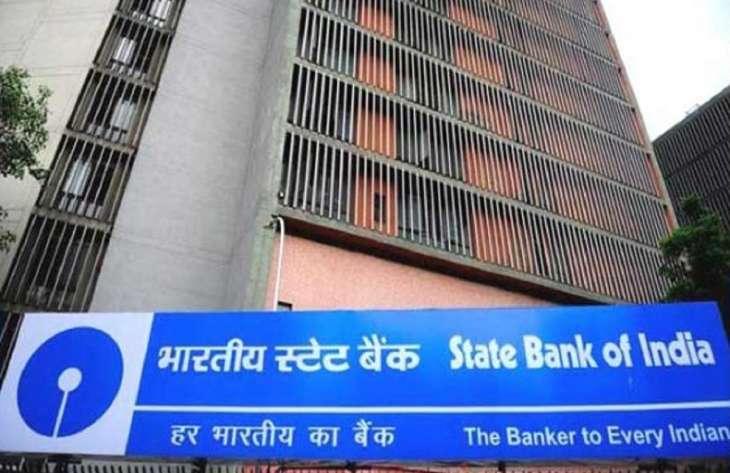 The State Bank of India (SBI) on Saturday informed all its branches that no form and no identity proof were required to exchange Rs 2,000 notes, which the RBI pulled out from flow with immediate effect.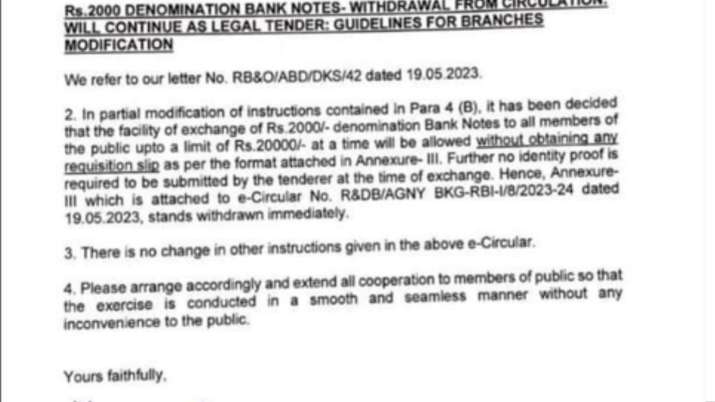 In a May 20 circular, the bank stated, "the facility of Rs exchange of Rs 2,000 to all members of the public upto a limit of Rs 20,000 at a time will be allowed without obtaining any requisition slip."
The Reserve Bank of India on Friday announced that it will withdraw the circulation of Rs 2,000 currency notes but said that the notes will continue to remain a legal tender. However, there is no need to panic as the RBI has said that citizens can deposit Rs 2,000 notes in banks or exchange them with other currency denominations by September 30, 2023.
The exchange of Rs 2,000 notes into bank notes of other denominations can be made upto a limit of Rs 20,000 at a time at any bank starting from May 23, 2023, the RBI said.
All banks shall provide deposit and/or exchange facilities for Rs 2000 banknotes until September 30, 2023, the reserve bank said.
Also Read | RBI withdraws 'Rs 2,000' note: Exchange facility available in banks till September 30 | DETAILS
Also Read | Rs 2,000 notes to be withdrawn from circulation. Funny reactions flood social media
More details awaited…
Latest Business News