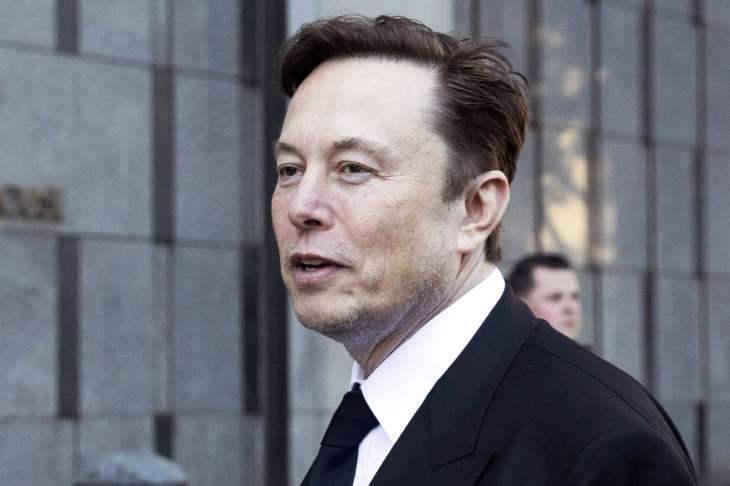 Elon Musk apparently told a Twitter investor during a 4 a.m. call that he would pay the company's office rent 'over my dead body'. According to a new lawsuit filed by six former Twitter employees against Twitter, Pablo Mendoza, a venture capitalist who invested in Twitter 2.0, had a chat with Musk in the wee hours, reports Business Insider.
Musk bluntly told Mendoza that not paying rent was non-negotiable with 'over his dead body' remark. The lawsuit said that Joseph Killian, a plaintiff who worked at Twitter for 12 years and oversaw office design, was aware that Musk decided to stop paying office rent.
"Killian attempted to convince Musk, via Mendoza, of the danger of Musk's new position that no rent would be paid whatsoever, pointing out that any attempt to renegotiate the terms of Twitter's many leases would be doomed to failure," the lawsuit alleged.
"Elon told me he would only pay rent over his dead body," Mendoza responded during the conversation that took place at 4 a.m, according to the lawsuit. According to the lawsuit, Musk's attorney Alex Spiro "loudly opined" it was unreasonable for Twitter's landlords to expect it to pay rent because San Francisco was a "shithole."
Twitter's landlord in San Francisco had sued the micro-blogging platform over not paying rent.
Meanwhile, San Francisco officials are opening an investigation into Twitter following a lawsuit from former employees who claimed that Elon Musk's transition team deliberately planned to breach contracts and not pay promised severance, among other things.
The lawsuit from six employees alleged that Musk's team "knowingly broke local and federal laws," reports San Francisco Chronicle. They are seeking severance and punitive damages for 'flagrant bad faith'.
ALSO READ | Elon Musk steps down as Twitter CEO, says found new woman for the post
ALSO READ | Twitter will now be known as 'Titter'? Why Elon Musk wants to remove 'w'
Latest Business News