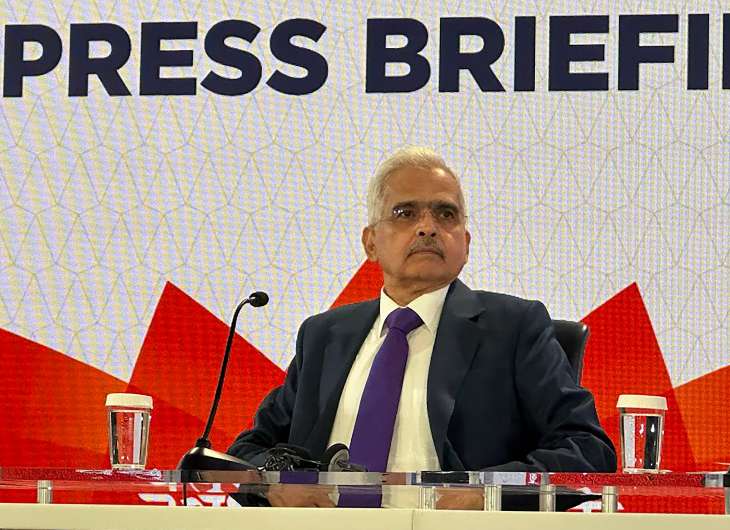 Shaktikanta Das, governor of the Reserve Bank of India (RBI), said on Monday that no one should rush to return or exchange their 2,000 rupee notes, a day before people start approaching banks to give up the high-value notes. He likewise affirmed that even after September 30, the notes would continue to be legal.
"There is no reason to rush to banks now. You have four months, till September 30," the RBI Governor said.
According to Das, the deadline was imposed primarily with the intention of encouraging people to return the notes.
The chief of the RBI added, "Rs 2000 bank notes were introduced primarily to replenish the notes withdrawn following demonstration."
He said that banks have been told to make the necessary arrangements for exchanging 2,000 notes worth of bank notes starting tomorrow.
More details awaited…
Latest Business News