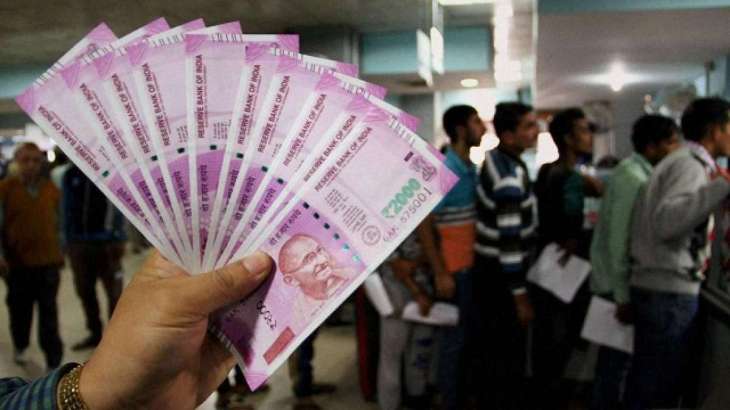 From today (May 23) one can exchange and deposit Rs 2000 notes in the banks. Following instructions from the Reserve Bank, the banks have completed all the preparations. The RBI on Friday made a surprise announcement of withdrawal of Rs 2,000 currency notes but gave the public time till September 30 to either deposit the Rs 2,000 notes in accounts or exchange them at banks. The RBI said it had asked banks to stop issuing Rs 2,000 notes with immediate effect.
People, unlike in 2016 when demonetisation had taken place, have sighed a relief that long queues are not expected to be seen outside banks as the RBI has given people four months to exchange Rs 2000 notes.
Are Rs 2000 notes valid?

RBI has clearly said in its order that Rs 2000 note is being taken out of circulation only. The note is completely valid. You can use these notes for purchases, and transactions.
What is the rule to change Rs 2000 note?

Those who have Rs 2000 note can go to the bank and get it changed. You can change up to Rs 20,000 i.e. 10 notes of Rs 2000 in any bank from today i.e. 23 May.
How much can be deposited in the bank account?

If you deposit Rs 2000 note in your bank account then there is no limit for it. You can deposit as much as you want in your bank account. Under the Banking Deposit Rules, you will have to show your PAN-Aadhaar card on deposits above Rs 50,000.
Latest Business News