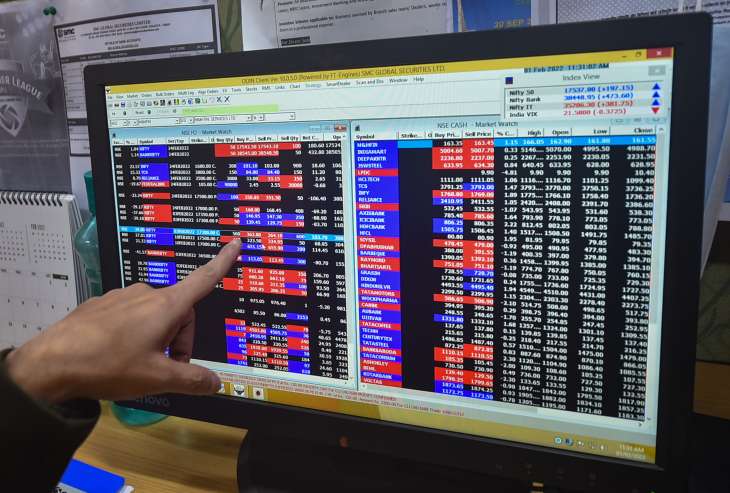 Dynamic Cables has said its consolidated net profit climbed a 17.92 per cent to around Rs 10 crore during the quarter ended March 31, boosted by higher income. It had clocked a net profit of Rs 8.48 crore in the January-March quarter of FY22, the company said in a regulatory filing.
The company's total income rose to Rs 179.60 crore, from Rs 173.28 crore in the fourth quarter a year-ago. The expenses of the company stood at Rs 166.54 crore, as against Rs 161.90 crore a year ago.
The company's board of directors has approved a final dividend of Rs 0.50 per share of Rs 10 each for FY23, according to a statement.
ALSO READ: SpiceJet hikes pilots' salary to Rs 7.5 lakh per month for 75 hrs of flying
In a separate statement, the company said, "its sales were at Rs 178.5 crore for Q4 FY23 and Rs 668.6 crore for FY23.During Q4, the EBITDA margin was 10.6 per cent as compared to 9.3 per cent in the previous quarter (October-December 2022)."
"We have concluded the financial year 2023 on a positive note.Achieving this growth despite a high base and volatile commodity pricing environment demonstrates the demand environment that exists in the industry," Ashish Mangal, Managing Director of Dynamic Cables Limited, said.
Dynamic Cables Ltd is a manufacturer of power cables that includes power control and instrumentation cables, flexible and industrial cables, solar cables and railway signalling cables.
ALSO READ: 'India GDP will be fastest-growing economy over next few years, but bureaucracy…': Moody's report
Latest Business News