Follow us on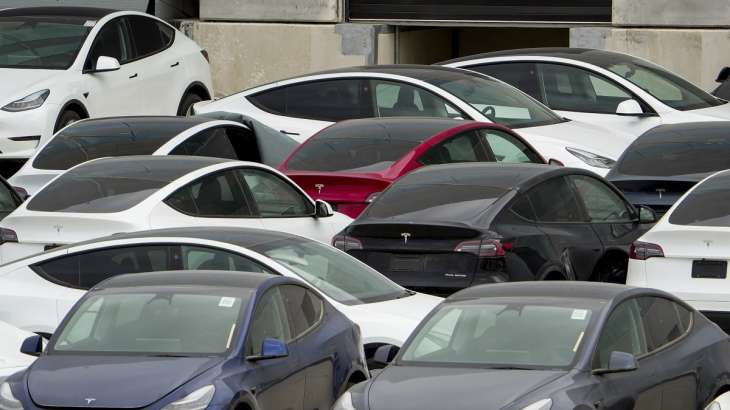 Tesla CEO and Twitter boss Elon Musk is looking for a location to set up a new factory for Tesla.
Musk has said that they will be finalising the new factory location by the end of 2023.
On being asked if India is on his list to set up the new factory, Elon Musk while speaking to Wall Street Journal's Thorold Barker, said, "Absolutely". 
Earlier, India's deputy technology minister told Reuters that Tesla is serious about its plans to establish a manufacturing base in India.
More to follow  
ALSO READ | 'GDP growth rate for 2023 to be 7% or more': RBI Governor Shaktikanta Das on inflation
ALSO READ | SpiceJet hikes pilots' salary to Rs 7.5 lakh per month for 75 hrs of flying
Latest Business News