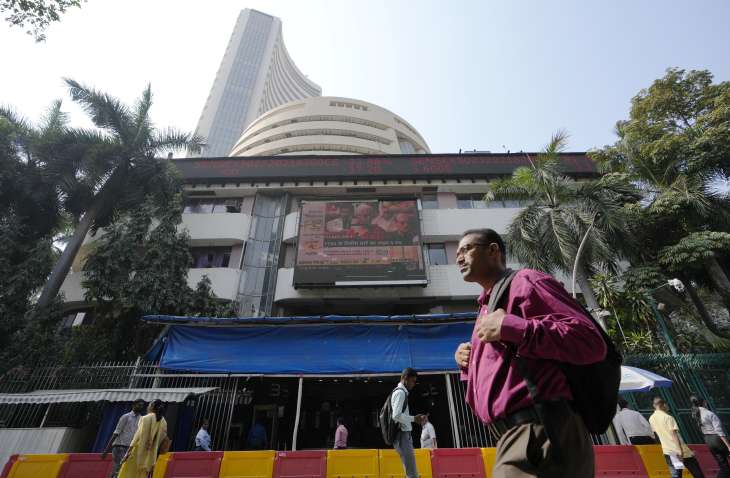 FMCG major Mishtann Foods has informed that global financial services group Nomura Singapore Limited ODI has increased its stake in the company. According to a regulatory filing dated May 24, Nomura Singapore's stake now stands at 1.28 per cent or 1,28,25,854 shares.
According to the shareholding pattern, promoters and non-institutional investors have around 49 per cent stake in the company each. In the third quarter of FY23, Mishtann Foods' promoter and director Hitesh Kumar Patel had increased his stake an open market purchase.
Meanwhile, shares of the Ahmedabad-based BSE-listed company on Wednesday edged up by more than 6 per cent on the back of rise in daily volume. The stocks have been on the downtrend in a year now as they have corrected 35 per cent, according to exchange. In two years, the FMCG company's shares have zoomed nearly 250 per cent.
ALSO READ: 'India GDP will be fastest-growing economy over next few years, but bureaucracy…': Moody's report
Mishtann Foods is well-known for its agro food product portfolio. The company has a special focus on Basmati rice types. Besides, it has also a sizeable presence in wheat, pulses and spices segments. It has 100,000 metric tonne per annum rice processing facility is located near Ahmedabad.
The management has also announced that it is looking to expand the portfolio by introducing new products for domestic markets, like free flow iodized salt, crystal salt and rock salt. Also, it has ventured into new  markets like North Eastern states.
The management is optimistic about the rise in its top line with the recent positive actions, the company said in the filing.
Earlier in April, Mishtann Foods had set up a new subsidiary in the UAE as a part of its expansion plan to focus on international trade with increased exposure in various untapped markets. The company has a wide network of 40,000 plus dealers all over the country.
ALSO READ: Retailers cannot insist on mobile number of customers for delivering certain services
Latest Business News