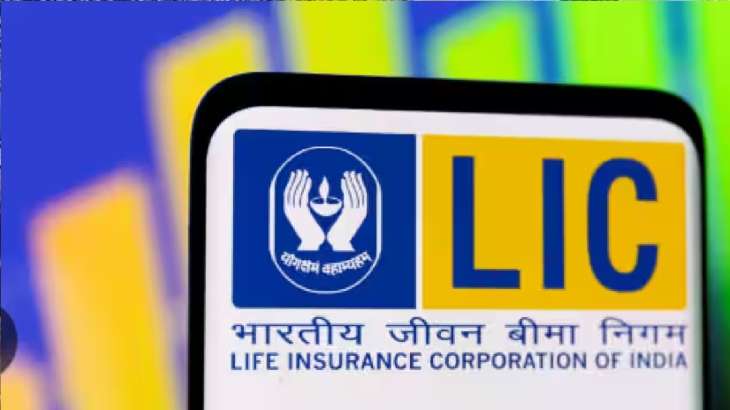 Shares of LIC on Thursday ended nearly 2 per cent higher after the company posted more than five-fold jump in consolidated net profit at Rs 13,191 crore for the fourth quarter ended March 2023.
The stock ended with a gain of 1.69 per cent at Rs 603.60 on the BSE. During the day, it rallied 3.72 per cent to Rs 615.65.
At NSE, it advanced 1.62 per cent to settle at Rs 603.55. The company's market valuation climbed Rs 6,356.63 crore to Rs 3,81,776.86 crore.
In traded volume terms, 2.55 lakh shares of the company were traded at BSE and over 51.87 lakh shares on NSE during the day.
The insurer had earned a profit of Rs 2,409 crore in the same quarter a year earlier.
However, total income during the March quarter declined to Rs 2,01,022 crore from Rs 2,15,487 crore in the same period a year ago, LIC said in a regulatory filing on Wednesday.
For entire financial year 2022-23, Life Insurance Corporation of India (LIC) registered a multi-fold rise in net profit to Rs 35,997 crore from Rs 4,125 crore in 2021-22.
The surge in annual profit in FY23 was helped by a jump in the second quarter bottomline to Rs 15,952 crore. It was due to a transfer of Rs 15.

03 lakh crore to shareholders' accounts at the end of September.
Last year, the government raised Rs 20,557 crore by diluting its 3.5 per cent stake in LIC through initial public offering (IPO), the country's biggest ever.
Also read- LIC reports over 5-fold jump in consolidated net profit in March quarter
Latest Business News