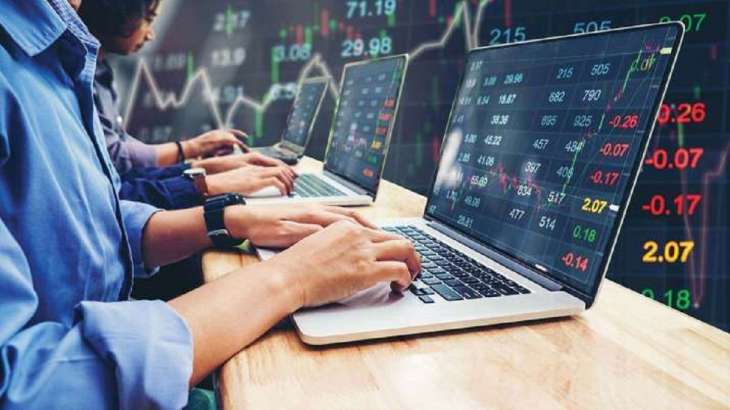 Vishwaraj Sugar, a key player in the distilleries, shares have gained in line with broad-based buying in the market to close higher. Although the stock has remained sideways this year, the company has posted good top-line numbers.
It has reported a 52 percent jump in revenue from operations in the fourth quarter. It stood at Rs 199 crore as against Rs 130 crore reported in the same quarter in FY22. In the third quarter of FY23, the revenue was Rs 101 crore.
Revenue in full FY23 grew 32 percent to Rs 616 crore. Its profit before tax came in at Rs 2.94 crore in the fourth quarter while the same was seen at Rs 25.54 crore in the full financial year, according to an exchange filing by the company.
The total income was reported at Rs.199.8 crore as compared to Rs 131.2 crore during the period ended March 31, 2022. 
Its executive director Mukesh Kumar in a statement said that VSL has again delivered a strong top-line performance, achieving significant revenue growth. This can be attributed to strong product porƞolio and distribution strategies.
Profit after tax in the quarter, however, came in negative at Rs 46 crore. The company said that the loss was largely due to deferred tax adjustments.
Incorporated in 1995, Vishwaraj Sugar is an integrated sugar and other allied products manufacturing company. The Karnataka-based company has an integrated sugarcane-based unit.
It has a sugarcane crushing capacity of 11,000 tonnes per day. In addition to sugar, the company also manufactures other allied products like Rectified Spirits, Extra-Neutral Spirits, Natural Alcohol Vinegar, Compost, Carbon dioxide (CO2) etc.
Last year, the company had announced to invest Rs 250 crore to set up a greenfield ethanol production facility in Karnataka as part of its expansion plan.
ALSO READ | Indian economy to surpass 7 per cent growth in Fiscal Year 2023: State Bank of India
ALSO READ | Good news for Servotech Power shareholders as board approves sub-division of equity shares
Latest Business News