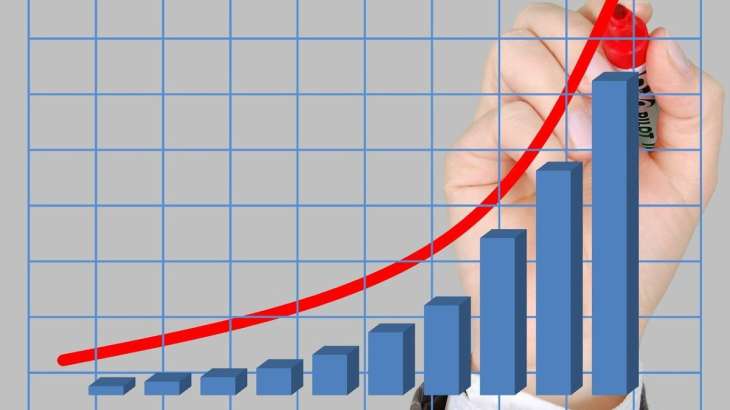 Apollo Micro Systems Limited has announced the January-March quarter results for the financial year 2022-23. The stock of the aerospace and defence company was recently in focus as it was sub-divided in the 10:1 ratio. It has yielded a multi-bagger return to its investors.
According to an exchange filing, the company's net profit in the financial year 2022-23 increased to Rs 19 crore from Rs 14.6 crore in the last financial year.
Apollo Micro Systems is a Hyderabad-based small-cap company. It has a market cap of Rs 732 crore. Earlier in May, the company had sub-divided the face value of equity shares from Rs 10 to Re 1 to increase liquidity. It means that each share of the company with a face value of Rs 10 was divided into 10 equity shares with a face value of Re 1 each.
Its revenue from operations in the quarter fell to Rs 106.8 crore from Rs 105 crore reported in the same period of last financial year. The profit after tax increased to Rs 7.53 crore quarter-on-quarter basis from Rs 6.6 crore. The company had reported a profit of Rs 7.8 crore in the same quarter of the financial year 2022. The fall in profit year-on-year basis was due to a rise in current tax.
The company has a total asset of Rs 693 crore as on March 31, 2013, according to the filing.
Shares of Apollo Micro Systems have yielded multi-bagger returns to its investors. The stock has rallied 30 per cent in the last six months. It has also risen 201 per cent in the last 12 months.
Incorporated in 1985, Apollo Micro Systems is the pioneer in the design, development, assembly and testing of electronic and electro-mechanical solutions. It caters to aerospace, defence and space, railways and automotive sectors.
Also Read: Sensex jumps 507.22 points to 63,008.91 in early trade
Latest Business News