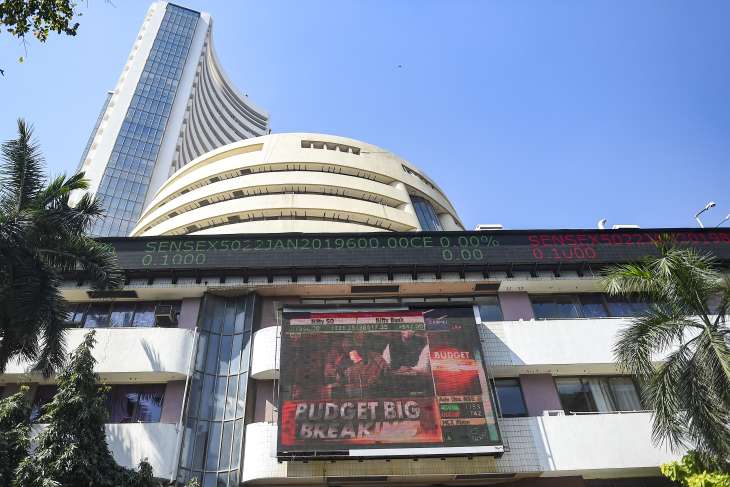 BCL Industries shares in focus today as the company has announced twin corporate action in its Q4 results. According to a regulatory filing by the Fast-Moving Consumer Goods (FMCG) sector company, the board has approved a dividend and sub-division of shares.
It announced that the board has recommended an equity dividend of Rs 5 per share of face value of Rs 10 each i.e. @ 50% for the financial year ended March 31, 2023.
The filing added that the board has approved the splitting of the face value of the shares from Rs 10 to Rs 1 per share, subject to approval of the shareholders and other statutory approvals. It means that every share of the company with a face value of Rs 10 each will be split into 10 equity shares with a face value of Re 1 each.
A dividend is paid by a company to its shareholders as a reward for their investment in the business. On the other hand, the rationale behind the split to increase the liquidity and make the shares price affordable to widen the shareholders base. Once the splits will take effect, the market price of each shares will be adjusted in the split ration.
ALSO READ: Electric-2 wheeler that charges within 12 minutes arrives in India
Meanwhile, the company's consolidated net profit in Q4 stood at Rs 24.23 crore with revenue from operations at Rs 456.96 crore. For the entire year 2022-23, its net profit stood at Rs 67.58 crore while revenue from operations at Rs 1,819.92 crore .
Following the announcements, BCL Industries shares on Tuesday surged 4 per cent to Rs 461.40. 
Shares of BCL Industries have gained about 40 per cent in the year 2023 so far, while the stock has gained 25 per cent in the last one year. The stock has delivered a return of a whopping 1,400 per cent in the last three years.
BCL Industries shares have delivered a return of 209 per cent in two years. It has a market cap of Rs 1,098.83 crore
ALSO READ: RBI flags slowing global growth, geopolitical tensions as possible downside risks to growth
Latest Business News