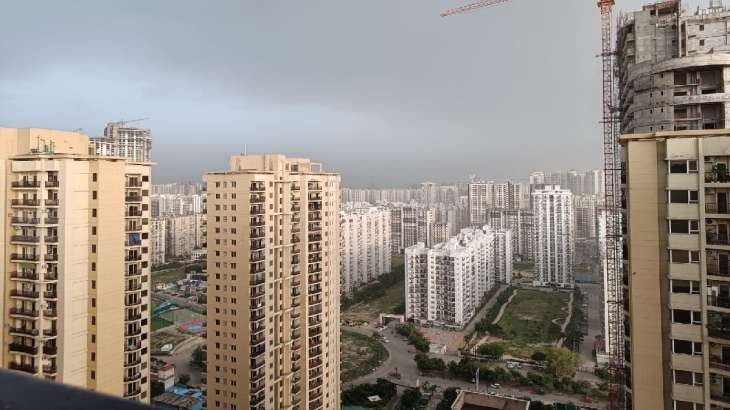 The Modi government is preparing to give big relief to home buyers across the country. If government sources are to be believed, the Modi government is planning to approve the registry of flats in such projects, which are ready to move in but the builders have gone bankrupt. 
For this, the government can empower the National Company Law Tribunal (NCLT) to seek the necessary information from the Real Estate Regulatory Authority (RERA). According to sources, the government is considering a proposal related to starting registries in bankrupt projects. 
According to a news report, the Modi government plans to provide relief to lakhs of home buyers across the country who have not been able to get the keys to their house even after paying their hard-earned money. The government is of the view that homebuyers are also financial creditors under the Insolvency and Bankruptcy Code. So even if a builder goes bankrupt, home buyers still have a stake in the project. In this case, he can go for registry. Realty experts say that this initiative will also help home buyers to get the remaining money. In many stuck projects, home buyers are not willing to pay the outstanding amount. Along with this, the revenue of the state government will also increase due to the commencement of the registry. 
518 builders staring at bankruptcy
According to a report by research firm Grant Thornton, 518 real estate companies out of 2,298 registered in India are facing insolvency which sums up to 23%. At the same time, out of 611 filed bankruptcy cases, only 78 have been settled. It is around 13%. Real estate experts say that the current Insolvency and Bankruptcy (IBC) rules do not prevent the resolution professional from handing over flats to buyers during the resolution process after getting approval from the committee of creditors, but they want to do it in the right way. He said that a clear IBC provision allowing flat transfer and registration could simplify the matter. 
Latest Business News