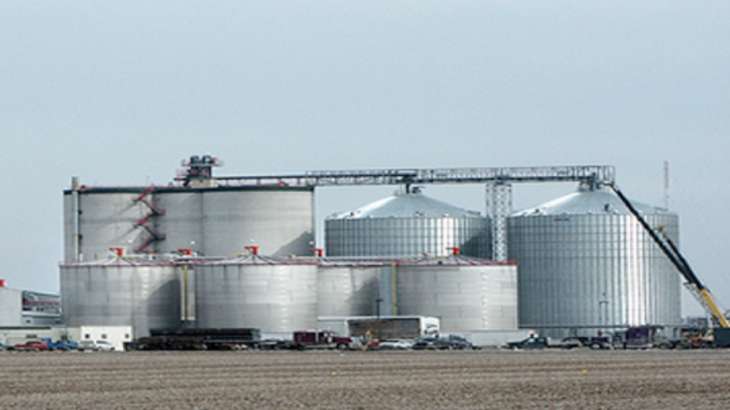 Mishtann Foods, a leading FMCG company, has reported 7.45 jump in its net profit at Rs 14.13 crore for the fourth quarter and financial year ended on March 31, 2023, according to a filing. In Q4 FY22, the Ahmedabad-based company's profit after tax (PAT) was Rs 13.15 crore. In Q3 FY23, the net profit was Rs 13.70 crore for the company.
Revenue from operations grew by 10.04 per cent from Rs. 153.47 crore in Q4 FY22 to Rs. 168.89 crore in Q4 FY23 primarily driven by robust demand for various products in the domestic and international markets.
The packaged food products player's PAT margins decreased from 8.57 per cent in Q4 FY22 to 8.36 per cent in Q4 FY23 by 21 bps.
ALSO READ: India plans to set up smaller refineries, says Petroleum Minister
On standalone basis for FY23, the company generated a profit of Rs 49.92 crore. On standalone basis for FY23, the company's PAT was reported at Rs  31.21 crore.
Revenue from operations recorded a growth of 30.45 per cent from Rs. 498.57 crore in FY22 to Rs. 650.38 Cr in FY23.
The company has also declared a final dividend for FY 2022-23 of Rs. 0.01 (0.1%) per Equity Share of the company.
"The management is confident to drive sustainable growth and focus on expanding product portfolio, leveraging distribution network and pursuing strategic initiatives," the company said in a statement.
It has an existing network of 70,000 distributors and retailers across the country. 
The company has recently announced plans to set up grain-based ethanol manufacturing facility in Gujarat. It has signed a MoU with the state government for setting up the plant at an outlay of Rs 2,250 crore. The company is aiming to commence the operations from the second quarter of 2024.
Global financial services group Nomura Singapore Limited ODI has increased its stake in the company to 1.28 per cent.
Latest Business News