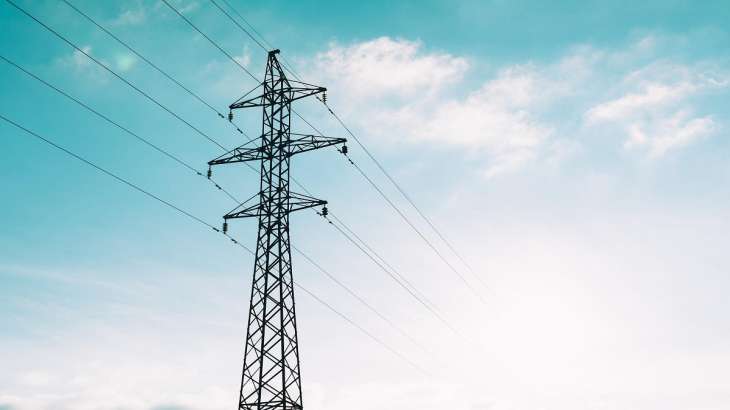 Power consumption in India: Power consumption rose marginally by 1.04 per cent to 136.56 billion units in May this year as widespread rains have kept summer temperature under check so far and people used fewer cooling appliances compared to last year. In the year-ago period, power consumption stood at 135.15 billion units (BU), higher than 108.80 BU in May 2021, according to government data. 
The power consumption was also affected in March and April this year due to widespread rains in the country.
What experts says on this:
Experts said that unseasonal rains in March, April and May affected the power consumption in the country. The power ministry has estimated the country's electricity demand to touch 229 GW during this summer season. But the demand has not reached the projected level during April-May this year mainly due unseasonal rains.
Rains reduced the demand for electricity as people used fewer cooling appliances compared to the previous year, according to experts. Further, experts are hopeful that power consumption and demand would grow from June onwards, due to further improvement in economic activities as well as a rise in temperature during summer season.
The data showed the peak power demand met, which is the highest supply in a day, rose to 221.34 GW in May, 2023. The peak power supply stood at 204.47 GW in May 2022 and 168.78 GW in May 2021. Peak power demand is expected to touch 229 GW during this summer season, as per the power ministry estimates.
(With PTI inputs) 
ALSO READ: Delhi's average maximum temperature lowest in 36 years in May month | Here's what all IMD said
ALSO READ: Delhi weather: Cool start to June, cloudy skies and light rain likely during the day
Latest Business News