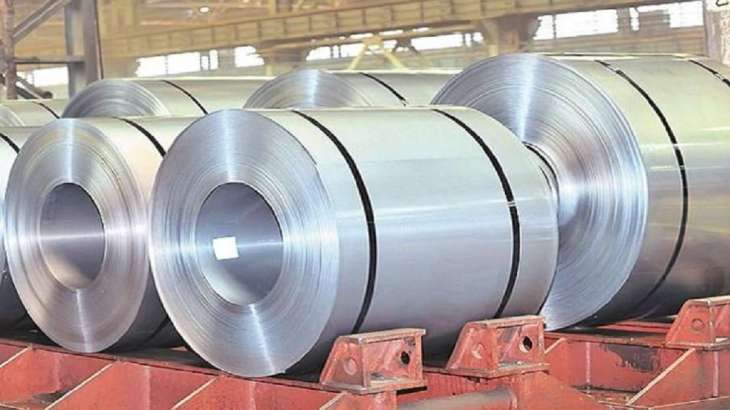 As the government aims to make India the global manufacturing hub and increase the sector's GDP share to 25 per cent from the existing 16 per cent, leading steel pipes maker Rama Steel Tubes has posted strong numbers in the January to March quarter led by strong demand in for iron and steel products.
Incorporated in 1974, Rama Steel Tubes is a top producer of steel pipes, tubes and GI pipes. It supplies products to a variety of industries including agriculture, realty and others. 
According to financial results available on BSE, its profit for the period after tax was Rs 10.07 crore. The total income rose to Rs 337.85 crore from Rs 197 crore for the period ended March 31, 2023 while total income came in at Rs 324.1 crore.
ALSO READ: Indian-origin CEOs run global corporate giants with over $5 trillion revenue, surpassing India's GDP
For the period ended March 31, 2023, the total income stood at Rs 1013.9 crore. The total expenses was reported at Rs 991.4 crore. As on March 31, 2023, the firm has a total asset of Rs 370 crore.
"The company has delivered steady growth in volumes despite the volatile operating environment. During Q4FY23 has registered healthy set of numbers in terms of sale, revenue and profitability," Richi Bansal, Executive Director, said.
"We plan to dedicate at least 25 per cent of installed production capacity which is 344000 MT to cater to the demand of the government sector in the coming years," he said.
Besides, a new plant is being set up in Raipur with a potential market size of 50,000 MTPA. The new plant is likely to generate thousands of employment opportunity in the region and give a thrust to the state's economy. It is also venturing into the supply of steel pipes and tubes to city gas distribution companies and also to solar energy firms. It already supplies its products to BSES Rajdhani Power, Gujarat Gas and UPCL among others.
Latest Business News