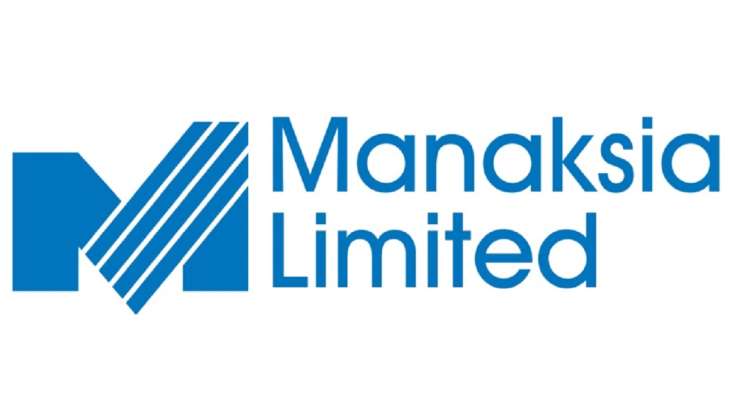 Metals company Manaksia Limited has announced to pay dividend to its shareholders for the financial year 2022-23. The company has informed exchanges that its board at a meeting has recommended Rs 3 dividend per equity share.
"Recommended Final Dividend @ 150% (i.e. Rs. 3.00/- per equity shares having face value of Rs. 2/- each) on the equity shares of the Company for the Financial Year 2022-23 for the approval of the shareholders at the ensuing Annual General Meeting (AGM) of the Company," it said in a stock exchange filing.
"The dividend will be paid within thirty days from the date of AGM provided the same is approved by the shareholders of the Company," the filing said.
"The record date and the date of AGM for the year ended 31 March, 2023 shall be informed in due course," it added.
Manaksia is the flagship company of the Manaksia Group. The Kolkata-based company's shares on Friday closed at Rs 176.45 (BSE) and have given 124 returns in 6 months. 
The company in the January-March quarter reported a consolidated net profit of Rs 38.1 crore mainly on account of higher income, showing an increase of around 18 per cent from the last quarter. The company clocked a net profit of Rs 31.8 crore in the quarter ended December 31, 2022.
The firm's total income in the quarter ended March 31, 2023, was at Rs 330 crore, up from Rs 313 in the December quarter. 
On a yearly basis, Manaksia posted a consolidated net profit of Rs 107 crore in the financial year 2022-23. 
Manaksia company is involved in the manufacturing of galvanized steel, metal colour-coated sheets & coils and aluminium alloy ingots for the automotive sector.
Also Read: As govt aims to make India a global manufacturing hub, Rama Steel Tubes' net profit rises 52%
Latest Business News