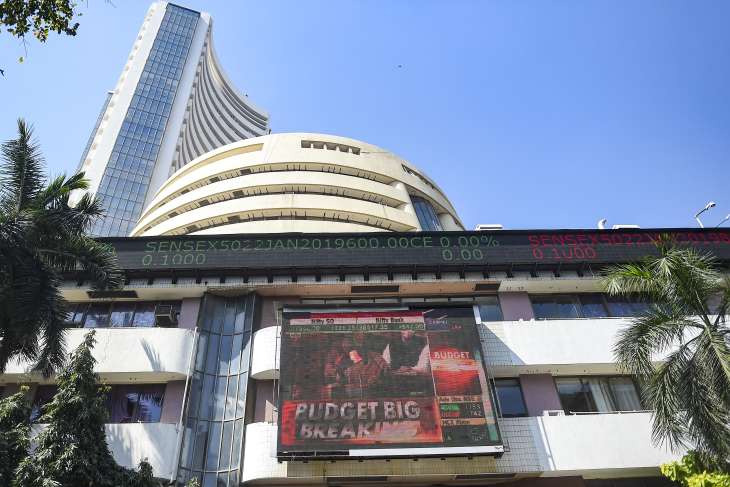 RO Jewels, a small cap company engaged in the wholesale business of gold and silver chains, has posted stellar numbers in the financial year 2022-23 as its revenue jumped more than 900 per cent to Rs 506 crore.
The total income of the company for the year ended March 31, 2023 stood at Rs 507 crore which shows a jump of 918 per cent from previous fiscal. In the Q4, the total income increased by over 1,000 per cent to Rs 491 crore.
RO Jewels, based out of Ahmedabad, is a debt free company which is primarily engaged in the consumer discretionary goods and services (CDGS) industry. It procures gold and silver majorly through the bullion market and partially from the domestic markets.
ALSO READ: Mahindra Group appoints Amarjyoti Barua as Executive VP Group Strategy
Earlier in March this year, the face value of company's shares had split from Rs 10 to Rs 5. In December last year, the company had approved the sub-division of shares in the ratio of 5:1, meaning each share with a face value of Rs 10 was sub-divided into 5 shares. After the split took effect, the new face value became Rs 2.
The record date for the sub-division was initially fixed as March 6, but it was later revised to March 18 for determining the eligibility of members for the of sub-division of the equity shares.
Stock split is a corporate action that is usually done to increase the liquidity. RO Jewels has given multibagger returns of 160 per cent to investors in the last one year.
Shares of RO Jewels jumped 5 per cent during Monday's trade to hit the upper circuit at Rs 4.87. RO Jewels has recorded a revenue of Rs 105 crore for the December quarter of FY23 while its net profit stood at Rs 35 crore during the same period.
ALSO READ: India deserves to have non-stop flights to more overseas destinations: Air India CEO
Latest Business News