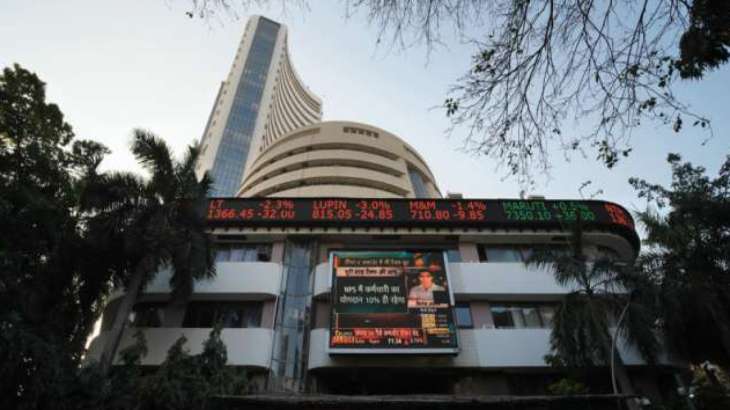 Stock markets: Benchmark indices Sensex and Nifty declined in early trade on Tuesday. The 30-share BSE Sensex declined 72.61 points to 62,714.86, while the NSE Nifty declined 12.15 points to 18,581.70. 
Meanwhile, Indian stock indices traded largely on a steady note Tuesday morning as investors stared at the Reserve Bank of India's bi-monthly monetary policy review for fresh cues. Investors eye the policy outcome of the meeting, headed by RBI governor Shaktikanta Das, to be announced on Thursday.  A majority of analysts expect the RBI will continue to keep the repo rate unchanged at 6.5 per cent.
RBI's consistent monetary policy tightening 
A consistent decline in inflation (currently at an 18-month low) and its potential for further decline may prompt the central bank to put the brake on the rate again. RBI's consistent monetary policy tightening since mid-2022 could be attributed to the substantial decline in inflation numbers in the country.
The RBI in its April meeting paused the repo rate. SBI Research said it expects the RBI to again pause the repo rate in June policy meet. "We believe at 6.50 per cent, we are in for a prolonged pause…."
ALSO READ: Markets trade firm in early trade amid rally in global equities
Barring the April pause, the RBI raised the repo rate by 250 basis points cumulatively to 6.5 per cent since May 2022 in the fight against inflation. Raising interest rates is a monetary policy instrument that typically helps suppress demand in the economy, thereby helping the inflation rate decline.
(With inputs from agencies) 
Latest Business News