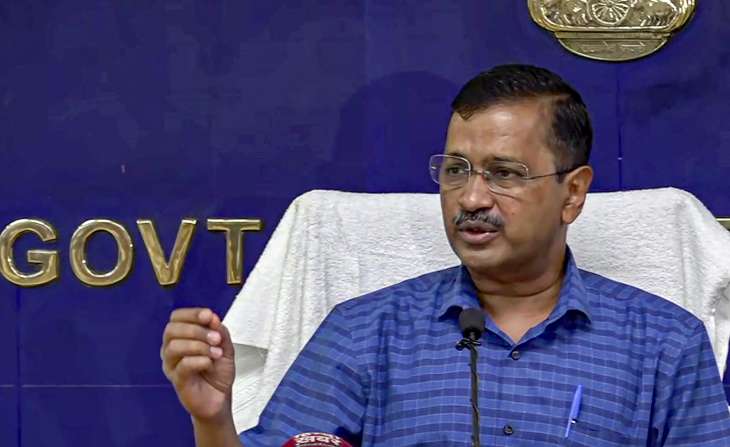 After promising to make Delhi the city of lakes, Chief Minister Arvind Kejriwal is now visioning giving the national capital nightlife. If things go as planned at least 155 shops and commercial establishments would be open round the clock in turn encouraging night trading activities in Delhi. 
The CM had earlier said the capital city will soon be known as the city of lakes as his government aims to rejuvenate several water bodies. 
The AAP convenor has given approval to keep 155 shops and commercial establishments open round the clock. The Chief Minister's Office said in a statement that after getting the Chief Minister's approval, the file has been sent to Lieutenant Governor VK Saxena for final decision.
Latest Business News