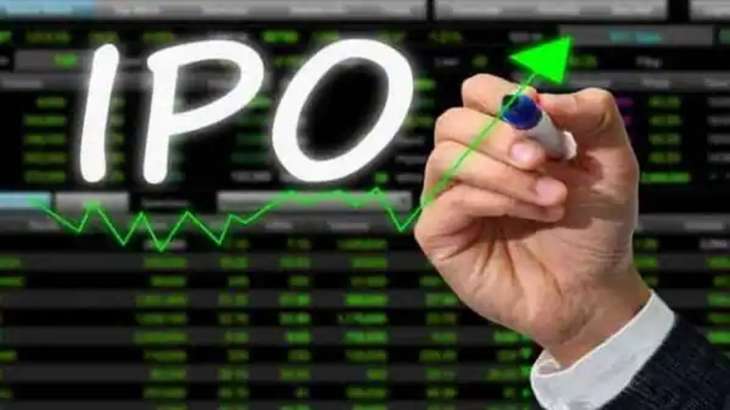 HMA Agro Industries IPO is all set to hit the primary market. The subscription will begin on June 20 and conclude on June 23. The issue will open for anchor investor subscription a day before the retail. The company plans to raise Rs 480 crore from the issue.
The initial share sale comprises a fresh issue of more than 25 lakh fresh shares and an Offer for Sale (OFS) of over 56 lakh equity shares. The fresh issue of equity shares aggregates up to Rs 150 crore and an OFS of Rs 330 crore by its promoters.
The price band for the offer has been fixed at Rs 555 – 585 by the company at Rs 10 face value.
The HMA Agro IPO minimum market lot is 25 shares with Rs 14,625 application amount. Retail investors can apply for up to 13 lots. The retail quota has been reserved at 35 per cent, QIB at 50 per cent and HNI at 15 per cent.
The objective of the issue is to meet the working capital requirements and general corporate purpose.
Frozen meat exporter HMA Agro Industries had in March 2022 filed preliminary papers with markets regulator Sebi for an initial share sale worth Rs 480 crore, according to a PTI report.
The Agra-based firm is among the largest exporters of frozen buffalo meat products from India. Its products are exported to over 40 countries all over the globe. More than 90 per cent of its sales comes from exports.
For the financial year ended March 2021, the company posted a profit after tax of Rs 73 crore while the total income from operations stood at Rs 1,720 crore. Aryaman Financial Services is the book-running lead manager for the IPO while Bigshare Services is the registrar.
Also Read: Petrol, diesel prices in India will go down when… I Officials revealed all DETAILS
Latest Business News