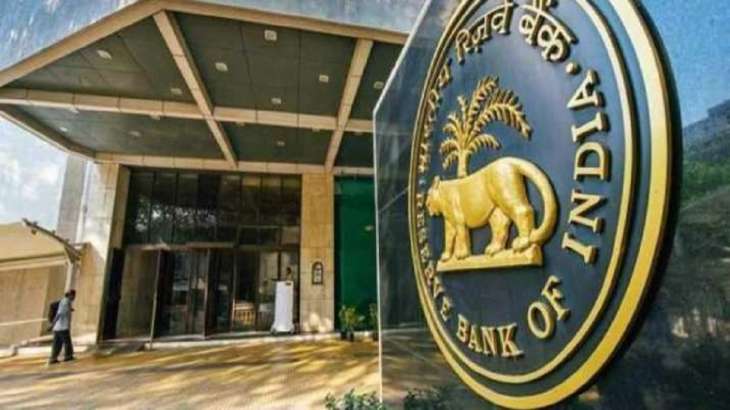 RBI on inflation: The Reserve Bank of India (RBI) has lowered India's inflation projection for 2023-24 to 5.1 per cent against its April estimate of 5.2 per cent.On a quarterly basis, retail inflation (or Consumer Price Index) in Q1 is seen at 4.6 per cent, Q2 at 5.2 per cent, Q3 at 5.4 per cent, and Q4 at 5.2 per cent, RBI Governor Shaktikanta Das said Thursday while reading out the monetary policy statement after a three-day deliberation.
India's headline inflation has come down during March-April 2023 to 4.7 per cent in April, the lowest since November 2021. "Monetary policy tightening and supply-side measures contributed to this process. The easing of inflation was observed across food, fuel and core (CPI excluding food and fuel) categories," Das said.
"A durable disinflation in the core component would be critical for a sustained alignment of the headline inflation with the target," he said. Das added considering the recent rabi harvest remaining "largely immune" to adverse weather events, the near-term inflation outlook looks more favourable than at the time of the April policy meeting.
"Let me re-emphasise that headline inflation still remains above the target and being within the tolerance band is not enough. Our goal is to achieve the target of 4.0 per cent, going forward," he added.
Meanwhile, RBI's monetary policy committee unanimously decided to keep the repo rate unchanged at 6.5 per cent. The repo rate is the rate of interest at which RBI lends to other banks.The unchanged key interest rate means that loans and deposit rates are likely to remain still.
A consistent decline in inflation (currently at an 18-month low) and its potential for further decline may have prompted the central bank to put the brake on the key interest rate again. Most analysts had expected the RBI to continue to keep the repo rate unchanged. Inflation has been a concern for many countries, including advanced economies, but India has managed to steer its inflation trajectory quite well. The RBI in its April meeting, the first in 2023-24, had paused the repo rate.
Barring the April pause, the RBI raised the repo rate by 250 basis points cumulatively to 6.5 per cent since May 2022 in the fight against inflation. Raising interest rates is a monetary policy instrument that typically helps suppress demand in the economy, thereby helping the inflation rate decline. India's retail inflation was above RBI's 6 per cent target for three consecutive quarters and had managed to fall back to the RBI's comfort zone only in November 2022. Under the flexible inflation targeting framework, the RBI is deemed to have failed in managing price rises if the CPI-based inflation is outside the 2-6 per cent range for three quarters in a row.
Coming to the GDP outlook, the RBI expects India's 2023-24 GDP growth at 6.5 per cent, with quarter Q1 at 8.0 per cent, Q2 at 6.5 per cent, Q3 at 6.0 per cent, and 5.7 per cent. The RBI governor Shaktikanta Das, while reading the monetary policy statement today, said the central bank sees risks to these GDP figures as evenly balanced.
As per the provisional estimates released by the National Statistical Office (NSO) recently, real GDP growth for 2022-23 stood at 7.2 per cent, higher than the 7 per cent projected. The government expects an upward revision in the 2022-23 GDP numbers going ahead. Despite strong global headwinds and tighter domestic monetary policy tightening, various international agencies have forecasted India to be one of the fastest-growing economies in 2023-24, supported by robust growth in private consumption and sustained pick-up in private investment. 
(With ANI inputs)
ALSO READ: Cooperative banks will soon be able to do compromise settlements, write-offs on NPAs: RBI Guv
ALSO READ: Markets continue their upward trend amid RBI policy decision; Rupee falls against dollar
Latest Business News