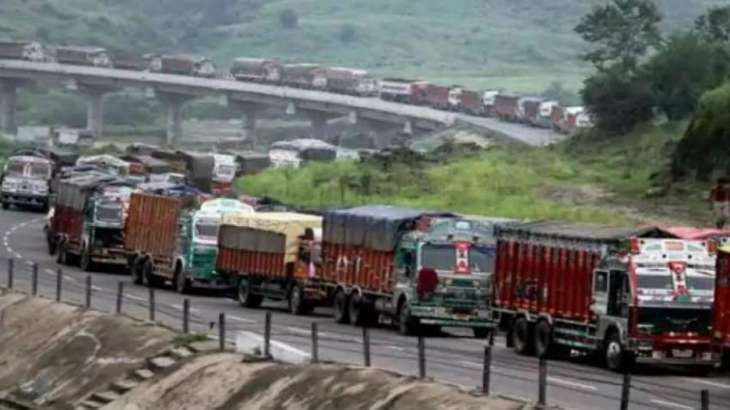 With government expecting that the new logistics policy will bring about transformative change by boosting economic growth and creating employment opportunities, several players are hopeful that they will be able to drive topline and redefine logistics solutions, thus enabling them to compete in the global market. 
Accuracy Shipping, which is a leading player in the logistics space, said that it is looking to tap the geographies and markets having potential to be play their parts in the designing the crucial roadmap which the government and industry stakeholders have highlighted is essential for the development.
ALSO READ: PM Modi unveils National Logistics Policy, aims to cut transport cost
Having a vast and well settled networks that provide it with a bandwidth to offer a hassle free services across the board, Accuracy informed exchanges that it aims to add new streams of revenue through backward and forward integration to strengthen the bucket of services being offered.
It strives to become an 'end-to-end logistics player' and looks to benefit from large scale presence across value chain by offering logistical solutions under single roof. 
Global and Indian markets saw businesses thrive post-Covid world, Accuracy saw opportunities coming to doorstep and found the roots deeper as it took full advantage to grow. Its portfolio has evolved over a period of time to provide total logistical solutions covering customs clearance, freight forwarding, shipping, air freight, consolidation, sea-air, transportation, warehousing, cross trades and overseas warehousing.
Its revenue in FY21 stood at Rs 365 crore which jumped to Rs 818 crore in the subsequent fiscal. The company has set a target to repaying its debts to become debt free.
2023 marks a defining moment for the logistics industry as it is likely to see progress on efficient transportation, resource deployment and optimisation.
ALSO READ: Byju's layoffs | Edtech giant mulls fresh round of job cuts, likely to fire 1,000 employees: Report
Latest Business News