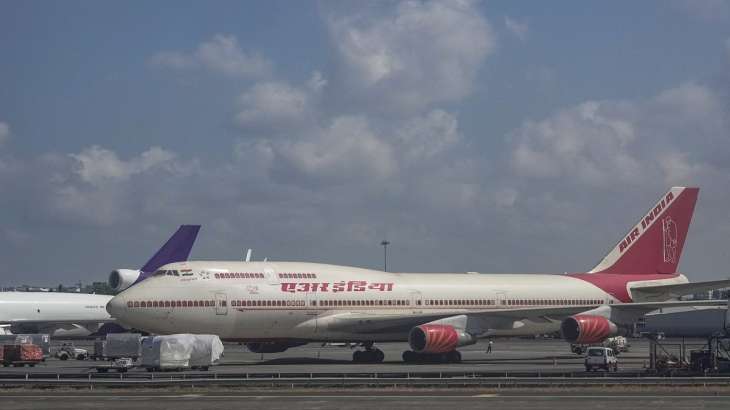 Air India has strengthened the flight connectivity between Mangaluru and Mumbai by introducing a second daily flight from June 10 (Saturday). The development closely follows IndiGo's addition of a third daily flight on the Mumbai-Mangaluru route on May 22, an airport release in Mangaluru said.
The two airlines now offer a combined total of five daily flights on this popular route. In 2022, the Mumbai-Mangaluru route emerged as the busiest, serving approximately 4.90 lakh passengers. The Air India flight (1679) departs Mumbai at 12.40 pm and arrives in Mangaluru at 2.10 pm. The return leg, AI (1680), leaves Mangaluru at 2.50 pm and reaches Mumbai at 4.35 pm.
The inaugural flight of the service welcomed 182 passengers on AI (1679), while 167 passengers departed for Mumbai on AI (1680). The other Air India flight, AI (679), departs Mumbai at 5.45 am and arrives here at 7.20 am. On the return journey, flight AI (680) leaves Mangaluru at 7.55 am and reaches Mumbai at 9.35 am. IndiGo has indicated that it will continue operating its third daily flight to Mumbai until the end of the current summer airline schedule, which concludes on October 28.
Initially planned until June 15, the low-cost carrier has extended the flight's availability for ticket booking until July 31. As a result, the MIA currently experiences a daily average of 38 air traffic movements (ATMs), with the passenger count (both domestic and international) hovering around 5,000, the release said.
(With PTI inputs)
ALSO READ: Air India cancels San Francisco-Mumbai flight due to technical issue; airline vows to give refund
ALSO READ: Air India to refund full ticket price to passengers affected by Delhi-San Francisco flight diversion
Latest Business News